It's been a few month since the last time I updated my blog... 
A lot has happened in the past few month, but here's what's been happenning in the past 3 weeks... 
久しぶりのブログ更新。 
数ヶ月ぶりですが、とりあえずここ3週間の事を。
Partied it up in Korea for a few days...
初韓国。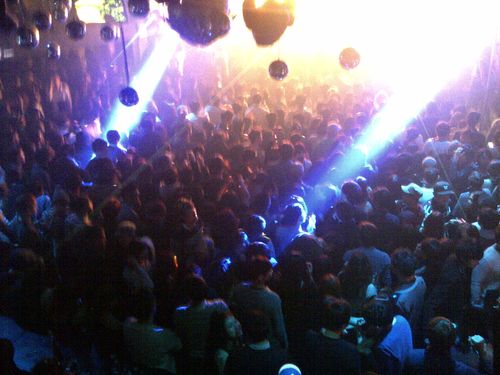 Back to Tokyo for one day, and flew to the U.K. to visit Red Bull Racing factory... 
数日間韓国にステイし、一日だけ日本に戻り、次はイギリス、レッドブル・レーシングへ。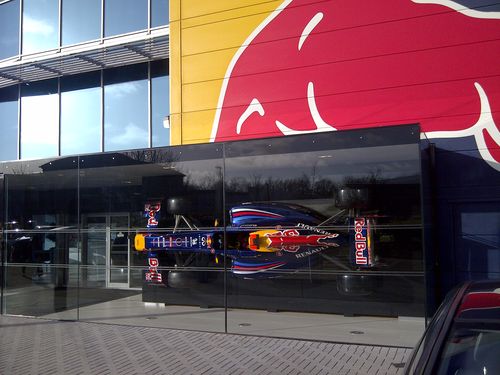 Stayed at a crazy looking hotel...  
ホテル......。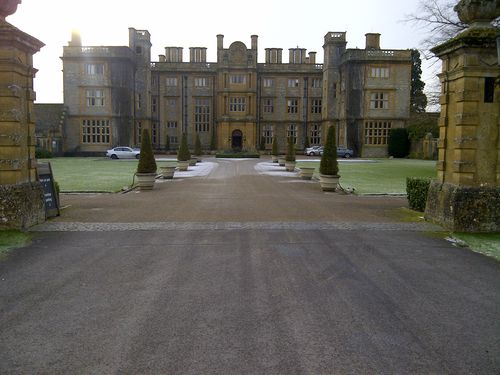 Visited Toro Rosso factory in Italy... 
一昨日からイタリア。今日はスクーデリア・トロロッソのファクトリーへ。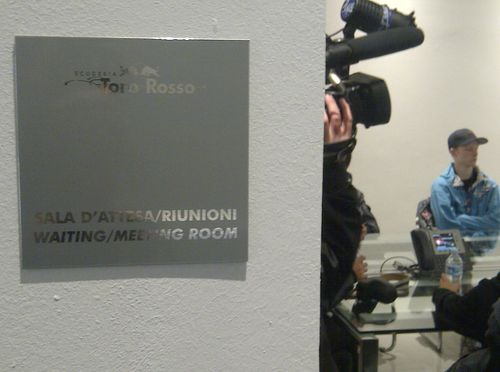 Partying in Bologna Motorshow with a good friend.  Tonio is one of the coolest guys I know.
ボローニャで偶然トニオ(元F1ドライバー)と遭遇。 久しぶり!って事で、一緒にパーティーへ。トニオはやっぱり最高にイイ奴なのです。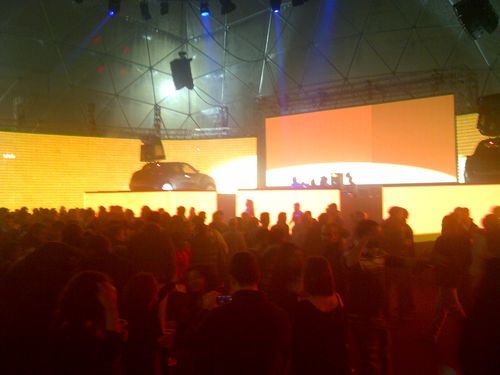 It's snowing in Bologna.
 ボローニャは雪。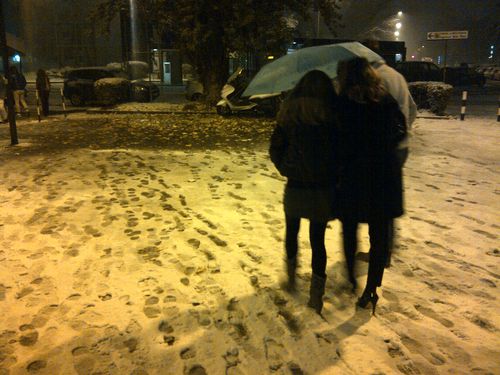 Mahgarita, Marinara, Risotto, Salad, Pasta, Beer, Wines, all kinds of stuff...