Today... Mr.Nii(popular fashion stylist), Mr.DKJ(designer of Balabushka), Mr.TGP(designer of CHALLENGER), OJI(PR at CHALLENGER) and I went to GOODENOUGH 2012 A/W exhibition... I got a clean white t-shirt to be delivered on September.
今日の出来事。 スタイリスト・ニイさん、DKJパイセン、TGPパイセン、おじと、GOODENOUGHさんの展示会へ。シャツつけさせて頂きました!デリバリーが楽しみ~!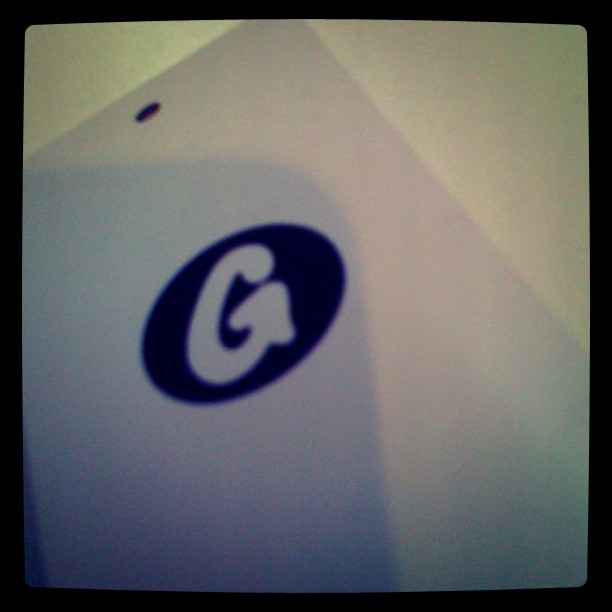 Ofcourse I went to CHALLENGER 2012 A/W exbition too, for 3 days in a raw... I got a pretty expensive stuff there... but it's ok, it's hella worth it... it's 4 figures... for a jacket... 
CHALLENGER展示会へも、3デイズ皆勤賞ww 個人的に節目を迎えまして、記念に大きな買い物を。 こちらもデリバリーが楽しみです。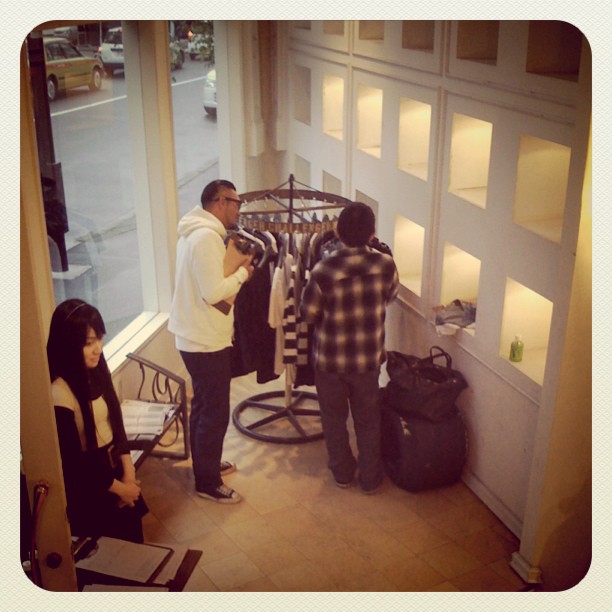 Then a fashion stylist B and I went to MONICA exhibition...
スタイリストBくんと、MONICAさんの展示会へ。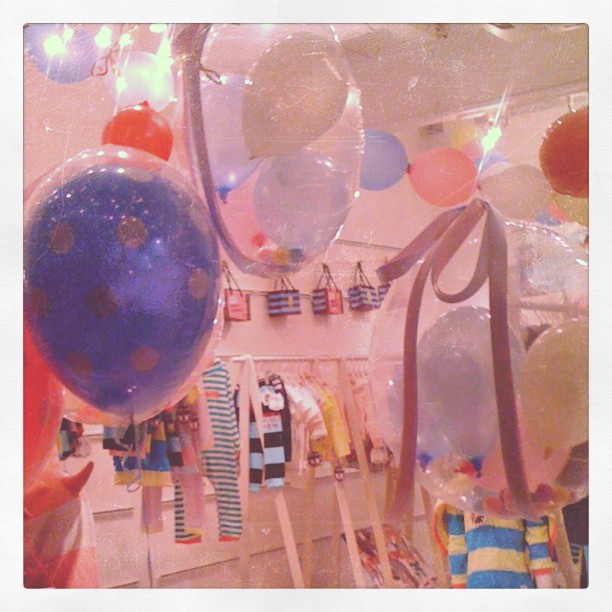 and MONICA party... catering food and drinks by Hohokam...
からの、MONICAさんパーティー。 ケータリングは美味しいハンバーガーで有名な原宿Hohokam。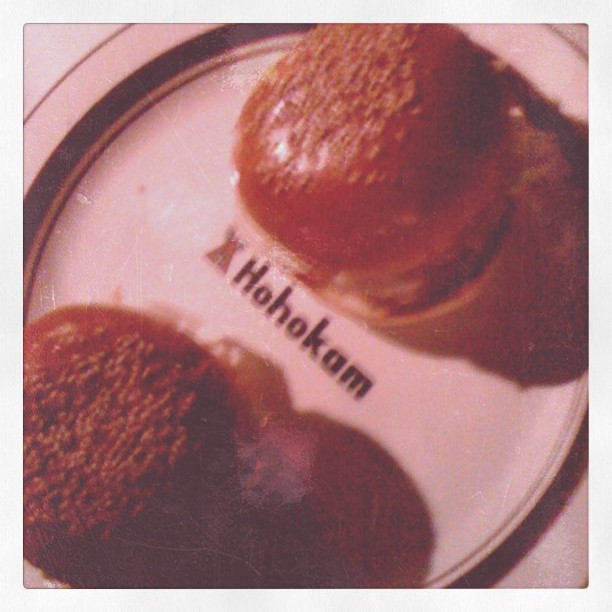 Then we head to Onitsuka Tiger reception party... open bar, chamgpane...  
表参道ヒルズ裏にオープンしたOnitsuka Tigerのレセプションへと移動...。 混み過ぎ...。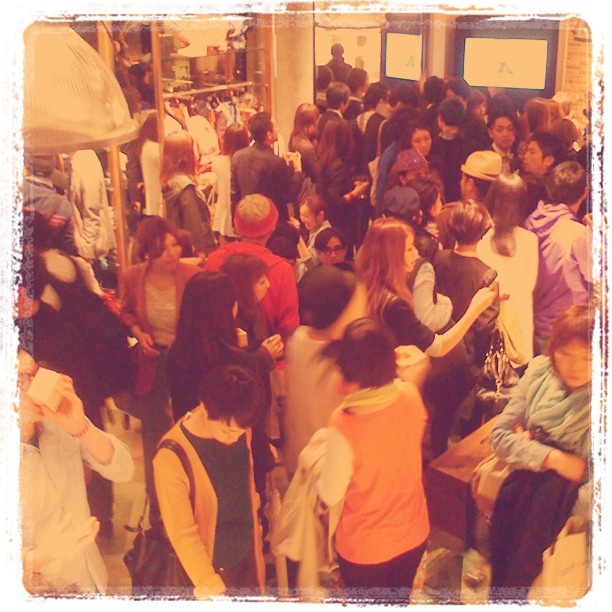 So many people showed up...
外にも人溢れてる...。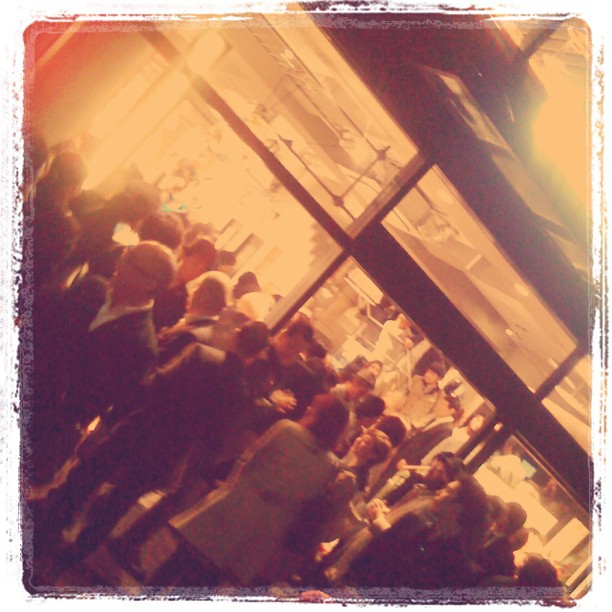 Stayed there til like 9 or so... 
まぁいつも通りな感じで...。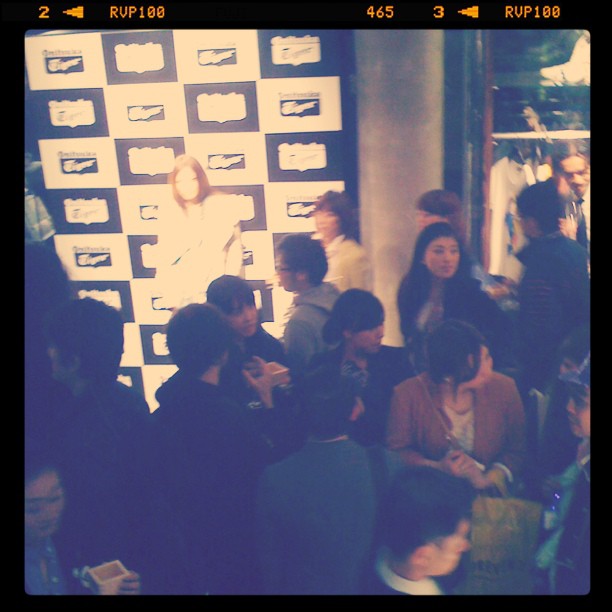 Then we went to addidas x block fm party at Shibuya Hikarie... 
渋谷ヒカリエに移動...。 addidas x block fmのイベント...。 一般入場終了後にも関わらず、スゴイ人...。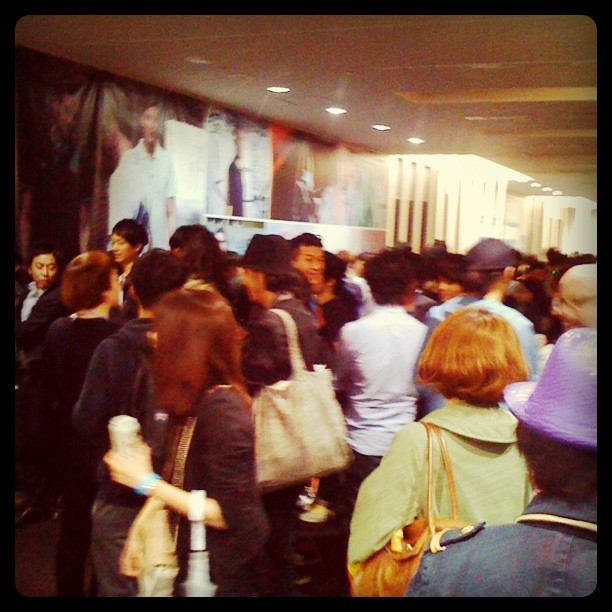 I saw some of my friends there...  I guess they've been texting me... oops, sorry guys.
なんだか盛り上がってた...。 たまたまおじに遭遇ww 携帯みたらメールも来てた。 おじ、ゴメン。 メールには気付いてなかったです。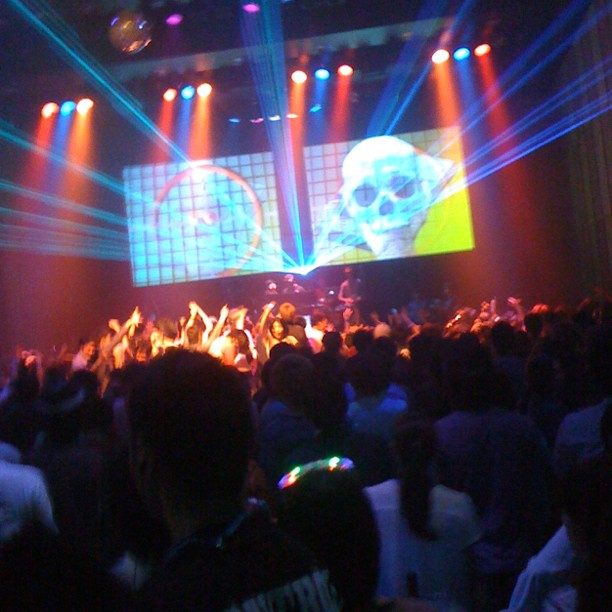 And then, we could have gone to Onitsuka after-party at Axxcis, but instead, we decided to go to NYLON magazine 8th anniversary party at Shibuya Vision...
So that was my Thursday.  That's how we do it in TKO, and if you didn't know, now you know.
で、OnitsukaアフターのAxxcisに行こうか迷ったけど、結局NYRON8周年アニバーサリーパーティー@Visionへ...。 なんかライブとかやってた...。
今日はそんな日でしたとさ。