If this isn't the best looking Porsche, I don't know what is.
RWB had three of those 993Rs in Iders 12-hour endurace race, and all 3 cars finished the 12-hour race.
That's pretty good.
これ以上カッコいいポルシェがどこに存在するっていうんでしょ。
間違いなく、世界一カッコいいポルシェでしょ。
RWB軍団は12時間耐久レースに993Rを3台出走させて、3台とも完走しちゃうんだからスゴイよねー。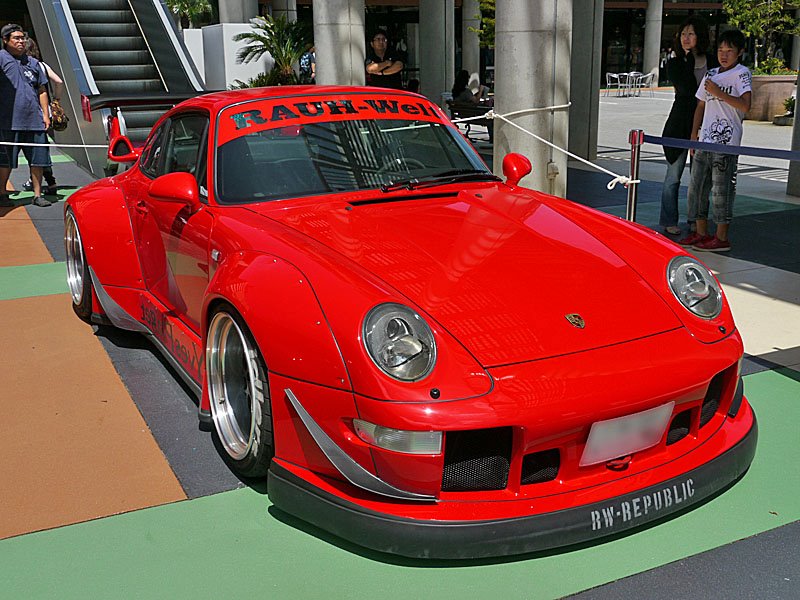 Mark's 964 is getting finished at RWB USA garage...  Can't wait to see it in person in a few days...
マークの964も出来あがってきたみたい。来週あたり、キッチリ高速で踏ませてもらお。ホイールもオリジナルでイチから作ったんだよね。