It's not what kind of car you drive, it's who you drive with and where you drive to.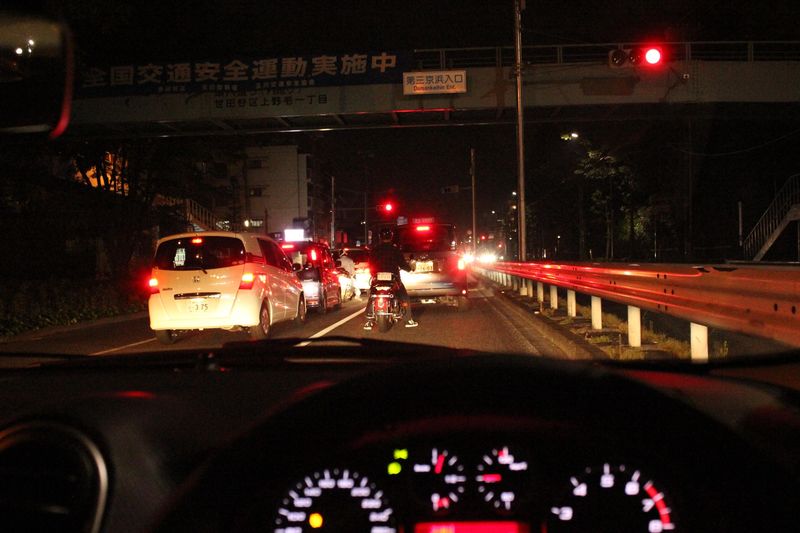 I followed a Harley Davidson Panhead, and ended up at the Delight.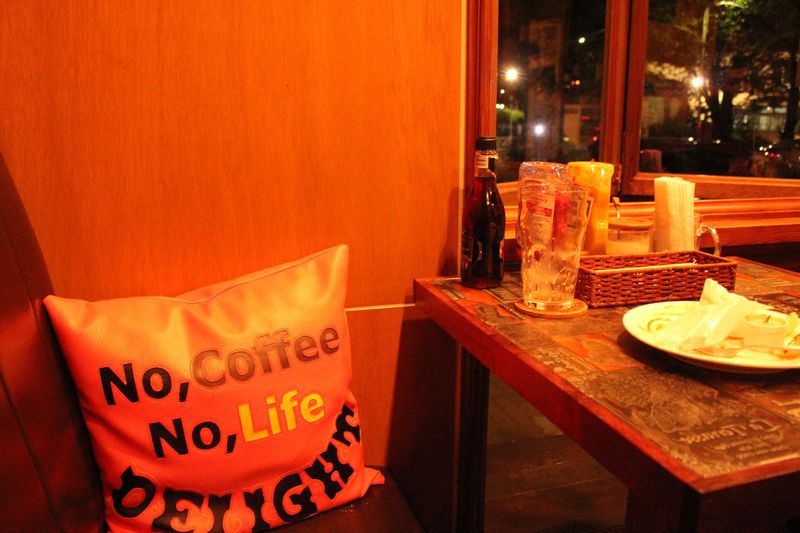 Thank you Mr. Masa, the owner of the Delight.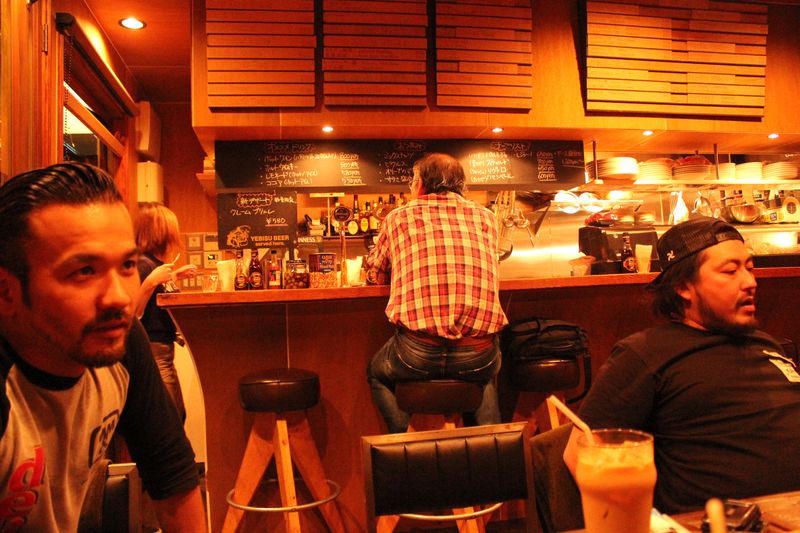 Koji, Akihiro, Kenzo, Brake and Katsu later joined Toshimitsu and I.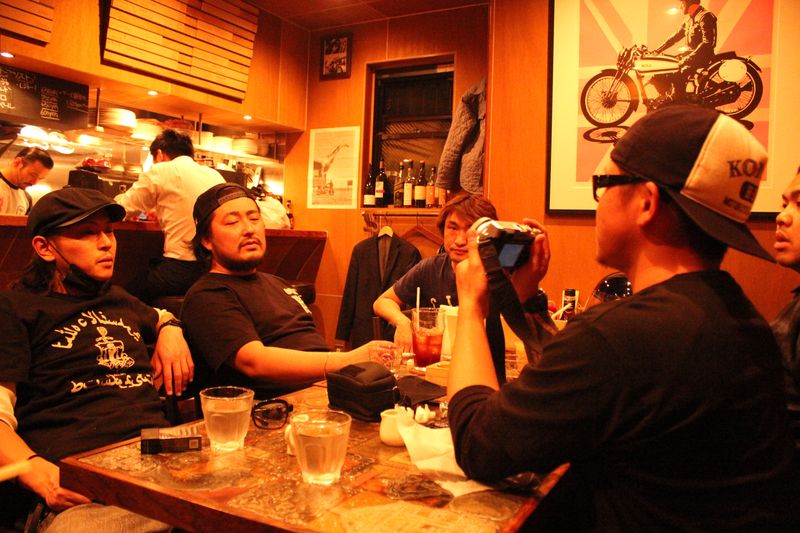 Representing Tokyo, Japan, heck yea.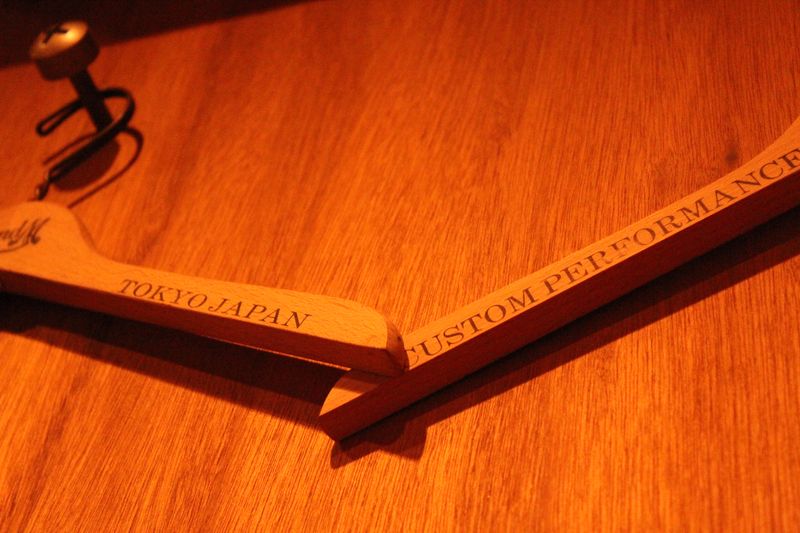 This is 1AM in Tokyo on Thursday night.  Everyone's working the day after.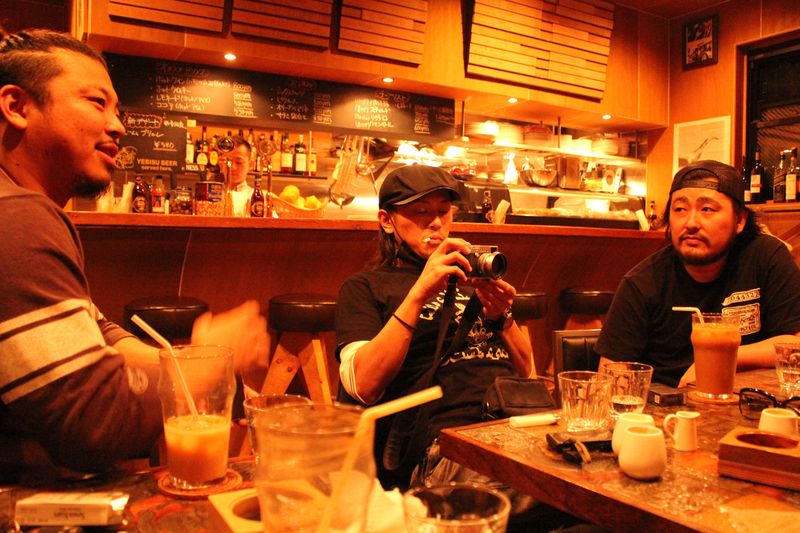 Akihiro ready to go to bed.
Kenzo repping the Hotrod, Toshi with his red Panhead and I'm driving the Alfa Romeo.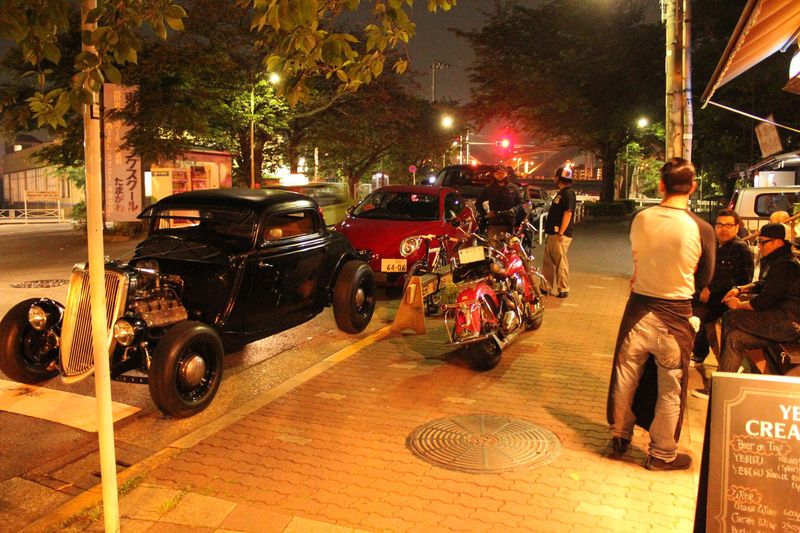 Good night.