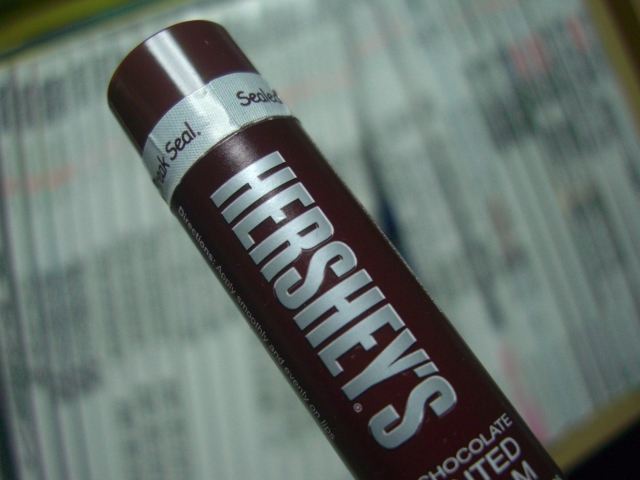 Since I used up all the Carmex, I tried the chapstick I bought when I went to Hershey's HQ last month.
It's too sweet, and it kinda smells like butter or oil...  I dont think I can use this one, cause too oily and too sweet....
やっとCarmexを使いきったんで、この前ペンシルベニアのHERSHEY'S本社に行った時に買ってきたミルクチョコレート・リップクリームを試してみた。
フタを開けた瞬間、プーンとチョコの香り! こいつぁスゲぇ。
つけてみた。
甘ぇぇぇぇぇぇ~~~~!
しかも、バターぽい、油っぽい甘さで、こりゃぁつけてたら甘くて気持ち悪くなっちゃうわ。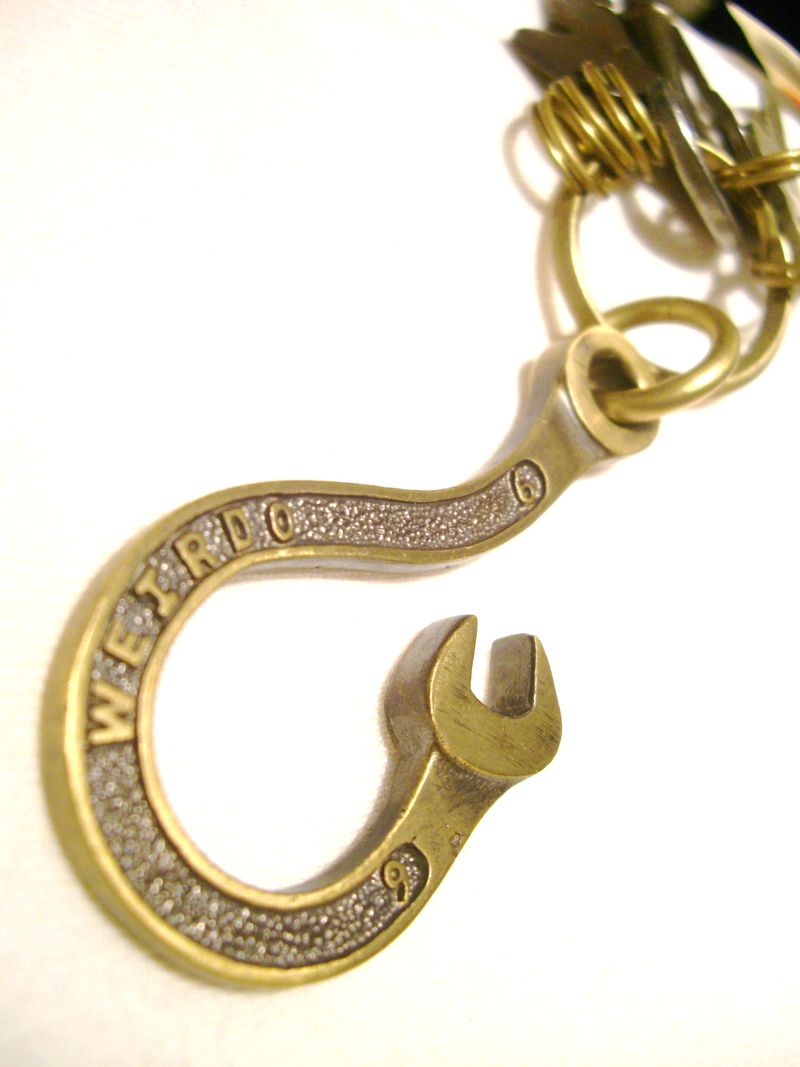 Someone, buy me this key ring as a congratulations for launching my web magazine.
創刊祝いで誰かこのキーリング買ってくれないかな。 
Sounds like Japanese, but it's not.  I guess this video is funny to only Japanese people.
もう色んなトコに出回ってるみたいだけど。
スゴ、面白い。