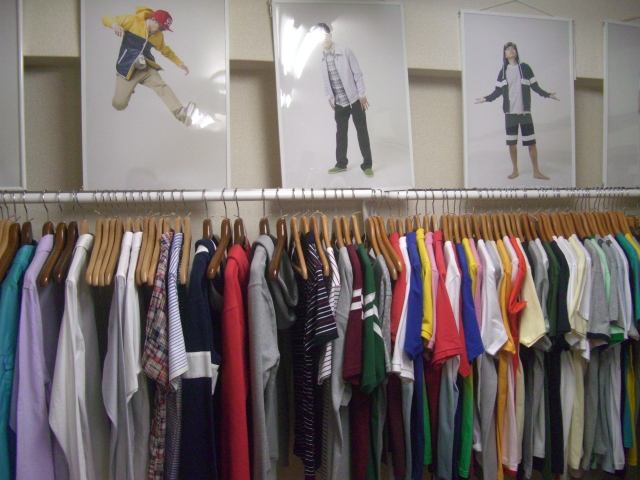 It's hard to argue that Shin Okada is the most famous and the successful professional skateboarder in Japan.  Now he owns a clothing brand called "Push Connection", acts as fashion advisor, and also working on some very interesting projects.  I really like some of his collections, and models he uses(including himself) are very high profile people in Japan. You can find Shin at the most of parties in Tokyo.  Say hi, he is definitely the friendliest and nicest people I know.  
打ち合わせのため、Shinくんのオフィスへお邪魔。 プロのスケーターとしての活躍はもちろん、自身のブランドの展開、多ブランドのファッションアドバイザー、そしてパーティーボーイとしてなど、その活躍の場は一つの場に留まらないShinくん。 会うたび、毎回イイ影響を受けます。 そして、"Push Connection"、カッコいいです。 やっぱりスケーターとして機能の追及と、Shinくんのこだわりのスタイルが詰まっているんだろうな~。 最高です。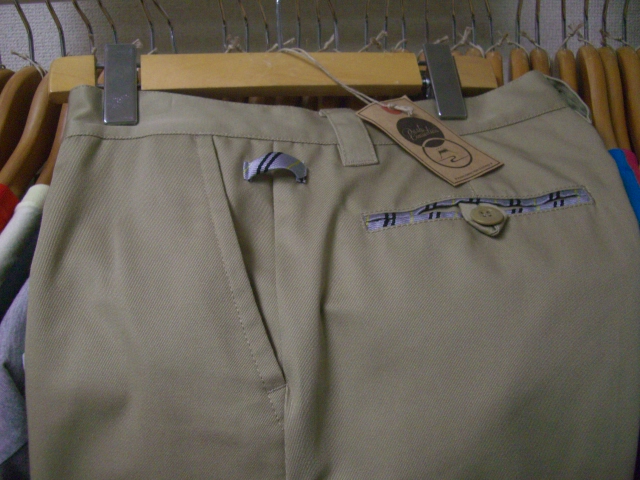 サングラスがしっかけられるようになってるパンツ。
レぺゼン東京な一枚。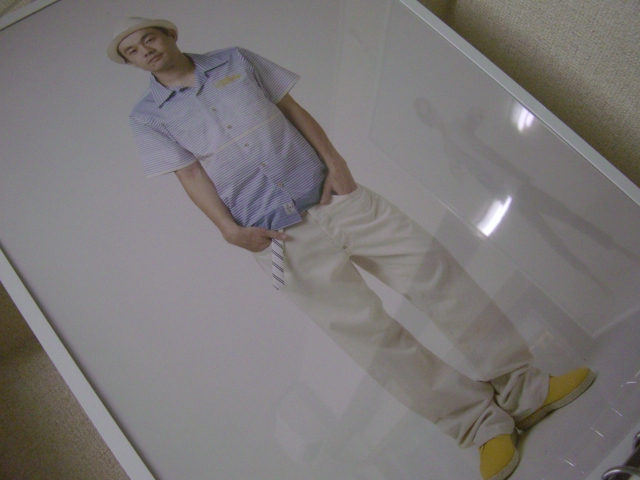 Shinくんhimself.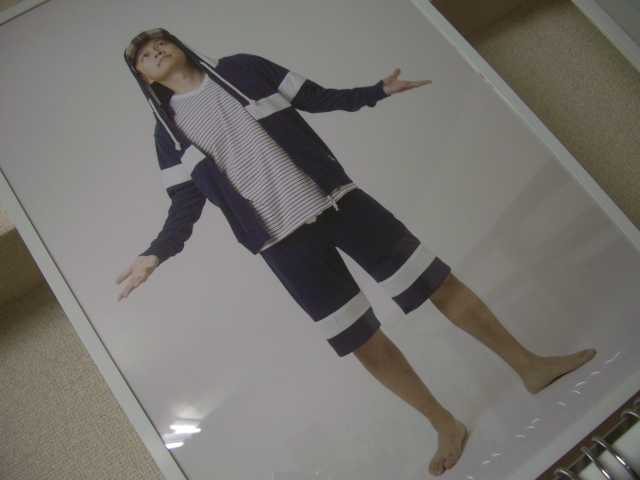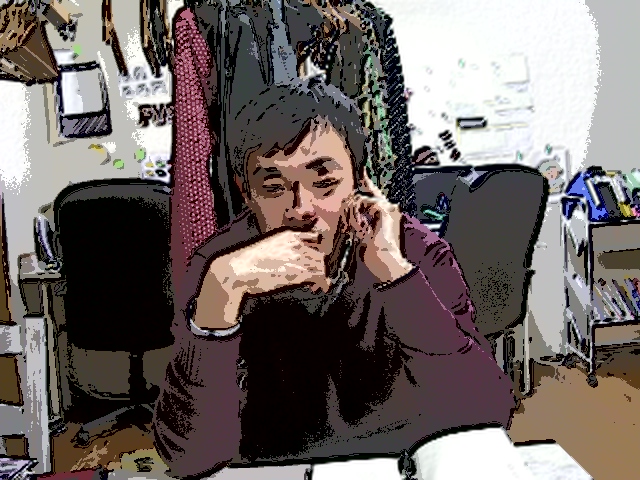 Thank you Shin for good vibration and inspiration! 
あ、そうそう、ブログに出してくれてあざッス!