Mark Arcenal(Fatlace) was in town for Travis Barker x Snoop's party the other day.  We had a chance to hang out the day after the party.  I picked him up at SLS Hotel in Beverly Hills.  I went there before with Jansen and John to get some drinks at the bar, but I had never been to the room before.  Man, this hotel is pretty tight!  
 
トラヴィス・バーカーとスヌープのパーティーのため、マーク(Fatlace)がLAに来てました。
ってことで、パーティー翌日、LAのショップ巡り。 まずはビバリーヒルズのSLSホテルにてマークをピックアップ。 このホテル、お勧めです。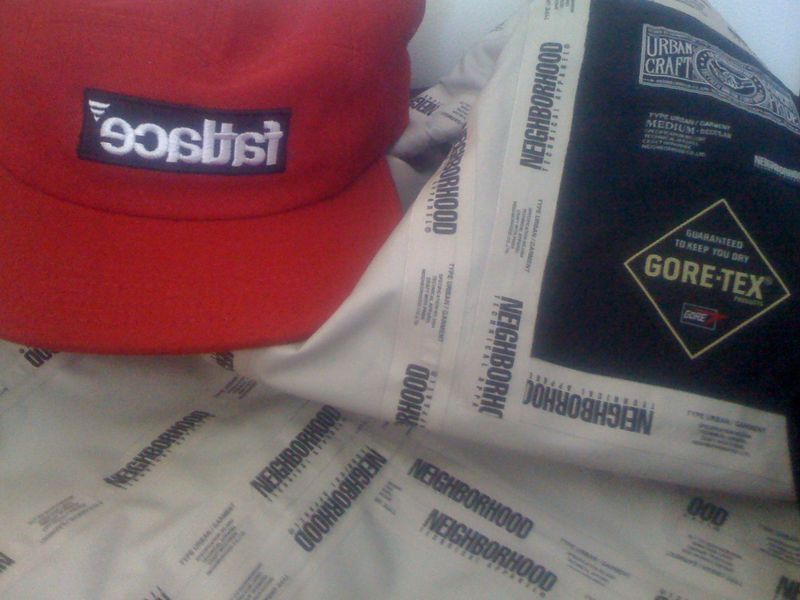 So this is what he was rocking for the day, Fatlace hat and Goretex Neighborhood jkt, pretty flesh gear.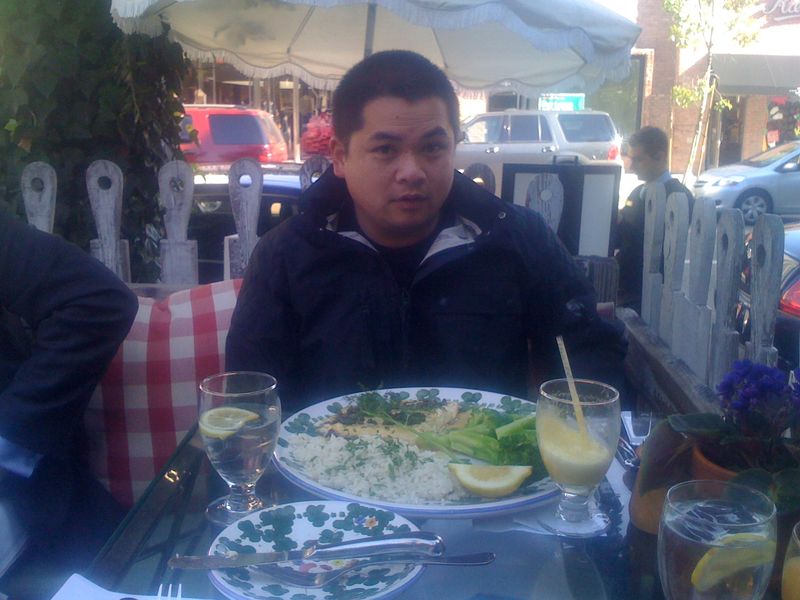 We had $100 lunch(well, it was $98) at Ivy(as seen on TMZ...) on Robertsons(thank you for the lunch Mark!), shopped at Kitsons, etc,
 
Then we drove to Lexus HQ and found IS-F and M5 in the parking lot.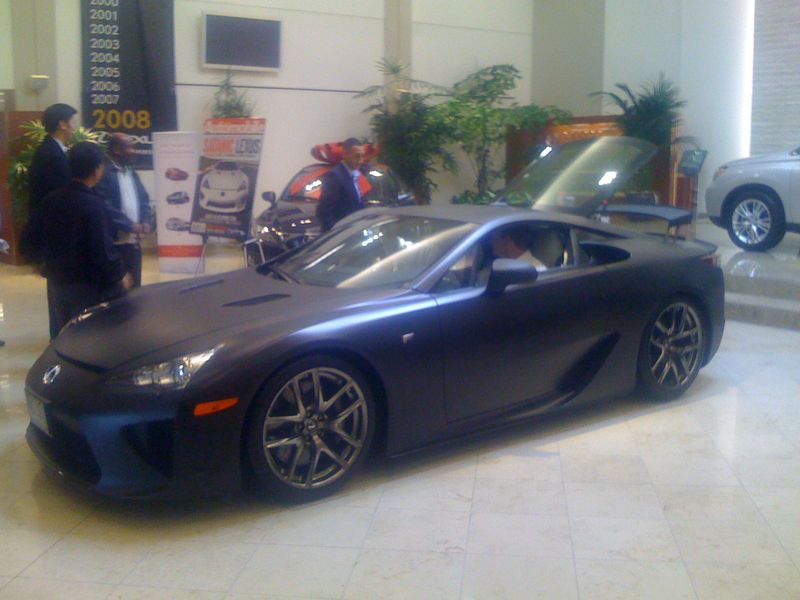 Oh yea and LF A too...
 
So we went all over L.A. from BAPE, Crooks and Castles, Fast Life, Lexus, Robersons, etc, so we decided to get some tea and chill at Fred Segal.  I guess next time I'll see him will be in Tokyo next month.