When you go to Tokyo, train must be your No.1 choice of transportation.
It's only a minute. Watch this video.
日本に来る外人には、まずこのビデオを見せておかないと。
But I rarely take trains in Tokyo, because driving a car is much better way of transportaion than taking a fuckin train. On top of that, my S13 (with how I drive) is faster than a stupid train anyways.
This reminds me of Tokyo too......
This is the music you listen to when the train is leaving the plathome. It varies depends on the station and the lines.
超懐かしい!!! 
日本に帰りたくなった!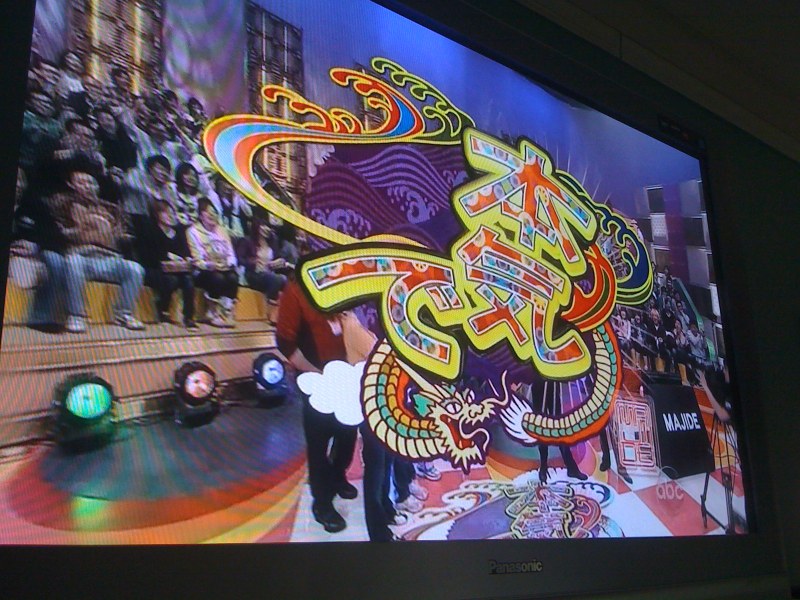 Scott told me that there is a TV show based off of Japanese Game Show called <I survived a Japanese Game Show> on ABC 7.
Scott Tivo-ed it, so we watched. It is not a real Japanese game show (even though they claim so on the show).
The main host of the show clearly (to me) does not speak Japanese fluently. Pretty much everything is fake, but pretty interesting concept though. I'd watch it again.
Oh, the name of the "fake" Japanese Game Show cracks me up. It's called <Maji-De>, and it translates to "For real?"
クルマに電化製品、ファッションに文化まで、アメリカ(ってか、都市部)では日本のモノがなんでも人気。 さすが、日本。 素晴らしい。
ってわけで、あたかもアメリカ人が日本のTV番組に参加しているように見せかけた番組が人気のようです。 
<本気で>という日本の番組に、アメリカ人が挑戦するという内容の<日本のゲームショーを生き抜いたぞ!>という番組。 
この<本気で>という番組、当然日本ではやっていませんが、アメリカ人は本当に日本で放映されている番組だと思ってみているようです。 それもしょうがない、結構よくできているのです。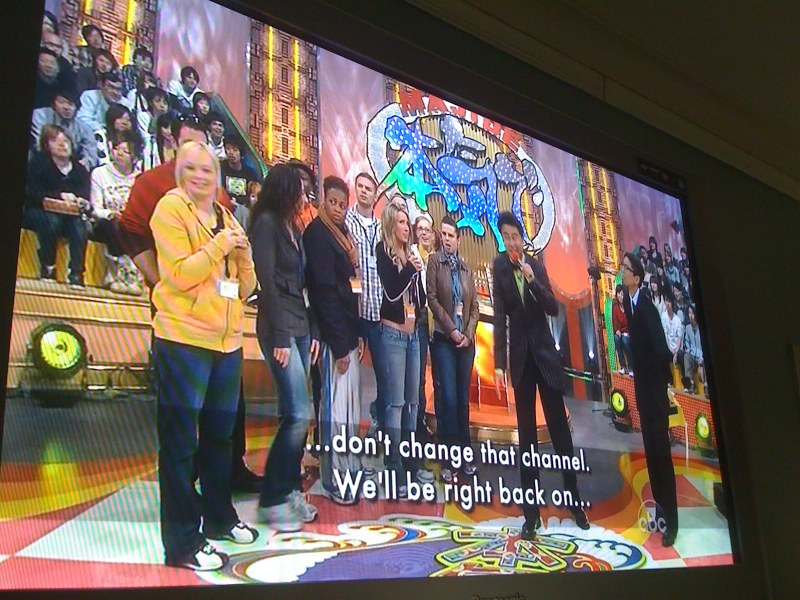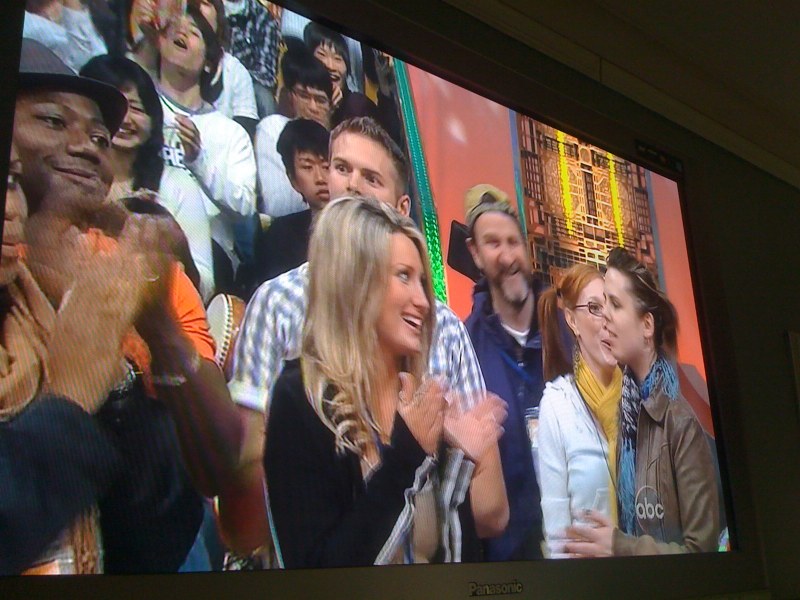 I like the girl from Texas. I hope she wont get eliminated.
毎週1人づつ抜けていく(サバイバー系のルール)。 テキサスのコが残るといいな~。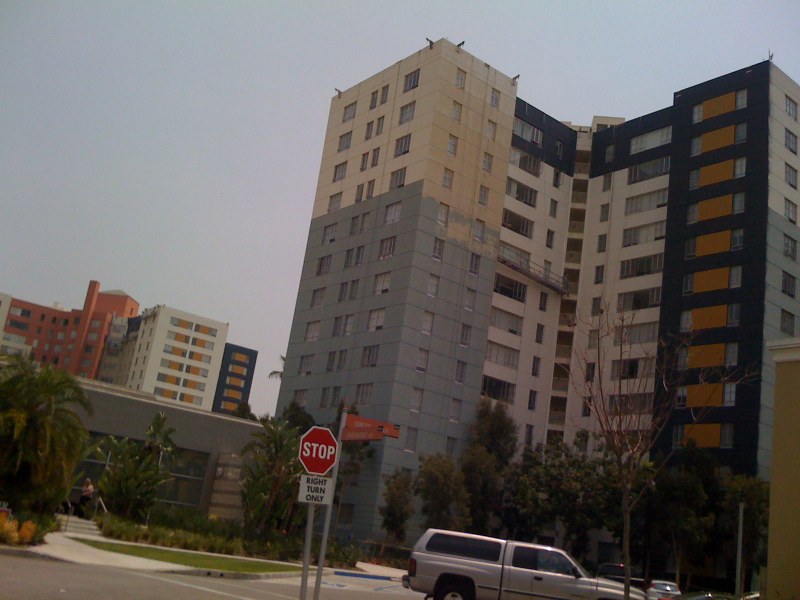 My building is getting painted from wack white and blue (or green or whatever that hella uncool color is) to dark blue and mastard yellow.
The new colors are whatevers, but how they paint is kinda cool. Makes the building look newer, eventhough it's not.
ウチのマンション、塗り替えの時期のようです。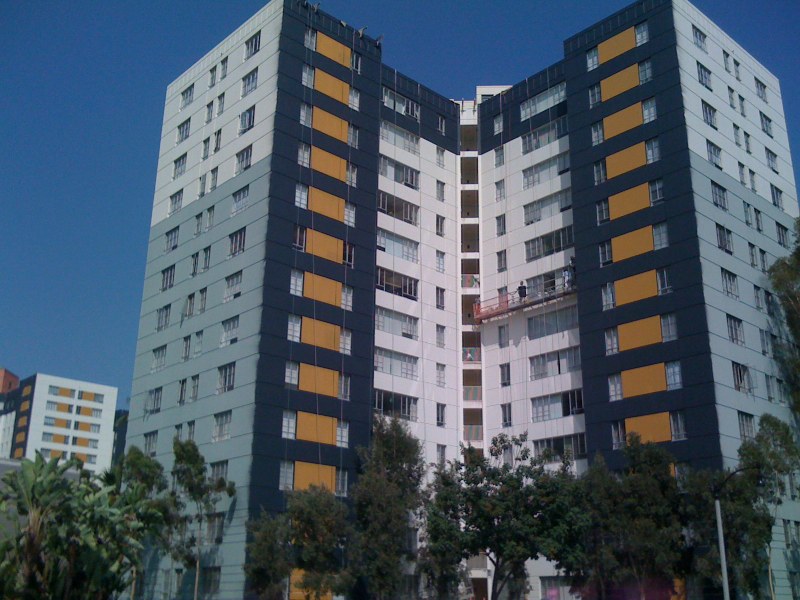 About half way done.
今日見たら、半分くらい出来てた。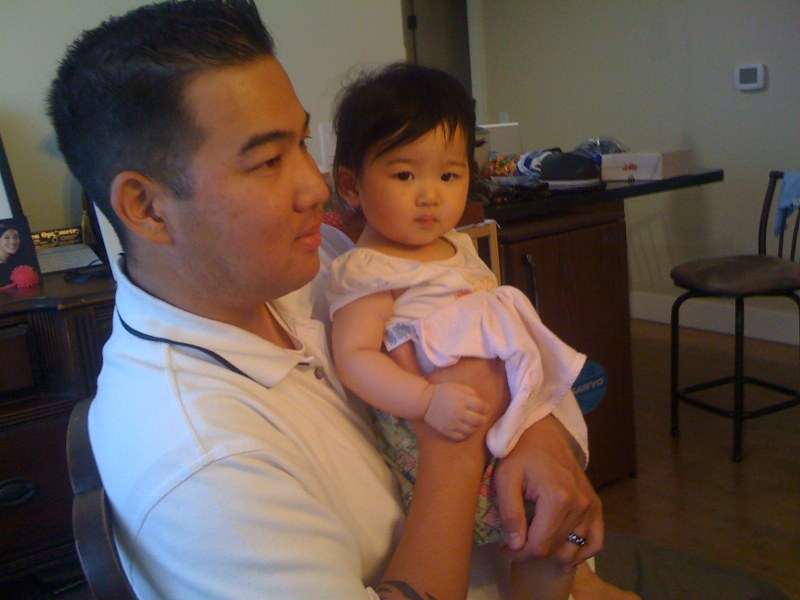 Scott and Mikala.
父と娘。
I need pictures of Reiko and Mikala.
父の腕には消えない落書きが。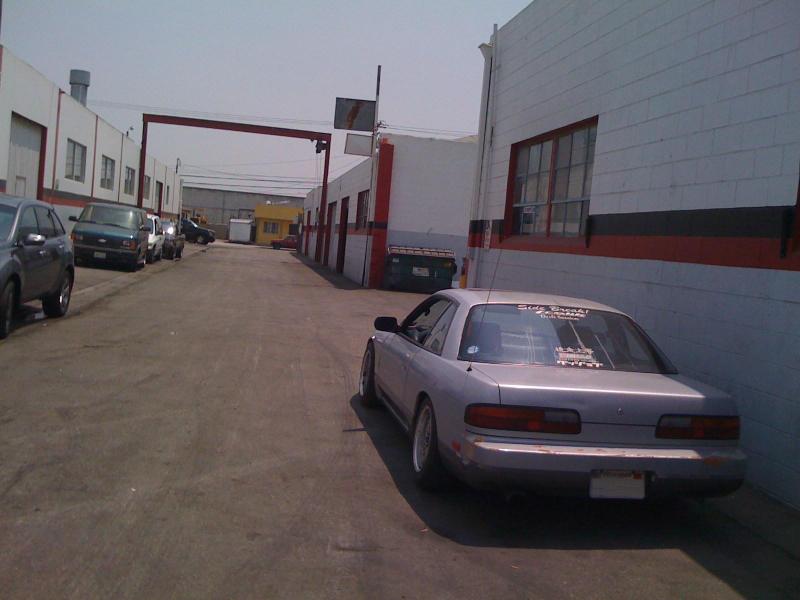 Since I dont have a baby (or wife or girlfriend), I went to pick up my baby, S13.
Thank you for the help Scott.
Damn, my car looks so good.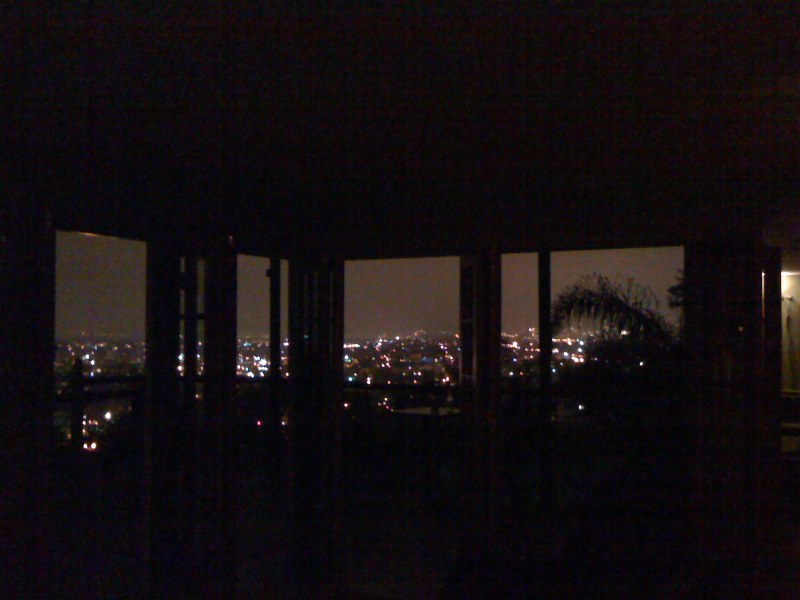 PJ party on the hill.
Crazy view on both Hollywood side and DTLA side.
Dope house.
某ヒルで行われたパジャマパーティへ。
初めてだったかな、パジャマパーティー。 なかなか面白い。 普段と違って。