No, don't mix those drinks... they will fuck you up. How do I know? Please don't ask...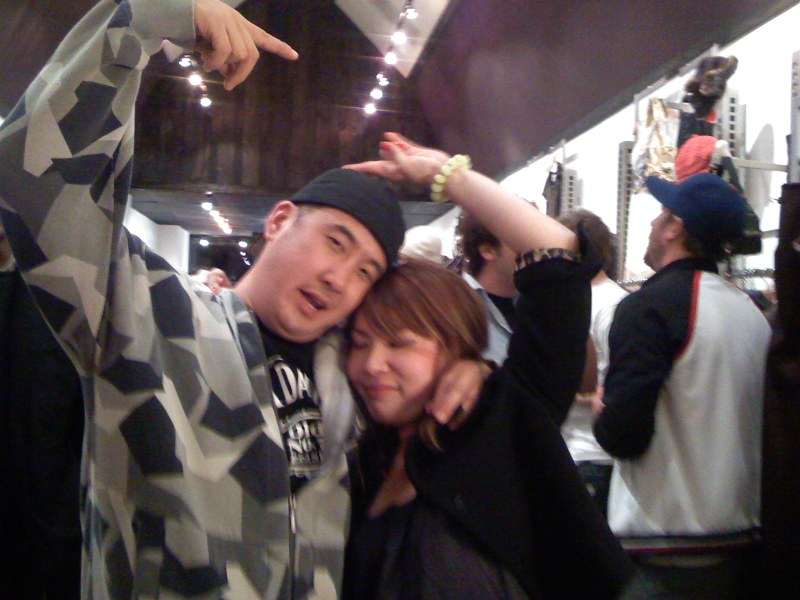 Damn, I hella dont remember taking this picture. That's Jay and my roomie Hana.
ジェイとハナちゃん。
なんだ、このポーズ……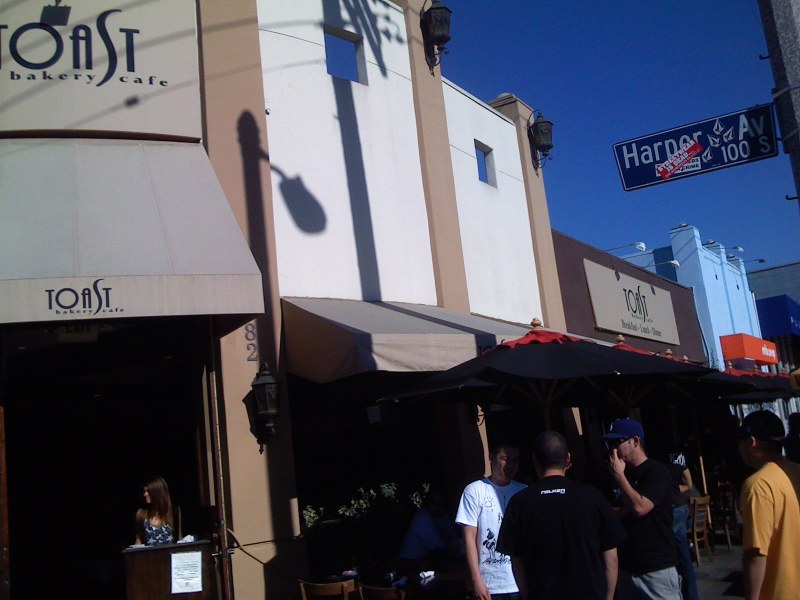 Jay, Robbin, Scott, Jansen, and I went to eat lunch at Toast on 3rd St.
ビバリーヒルズにほど近い、3rdストリート沿いにあるToastというお店でランチ。
ジェイとロビンは自由、スコットは仕事中、ボクとジャンセンはお昼休みで。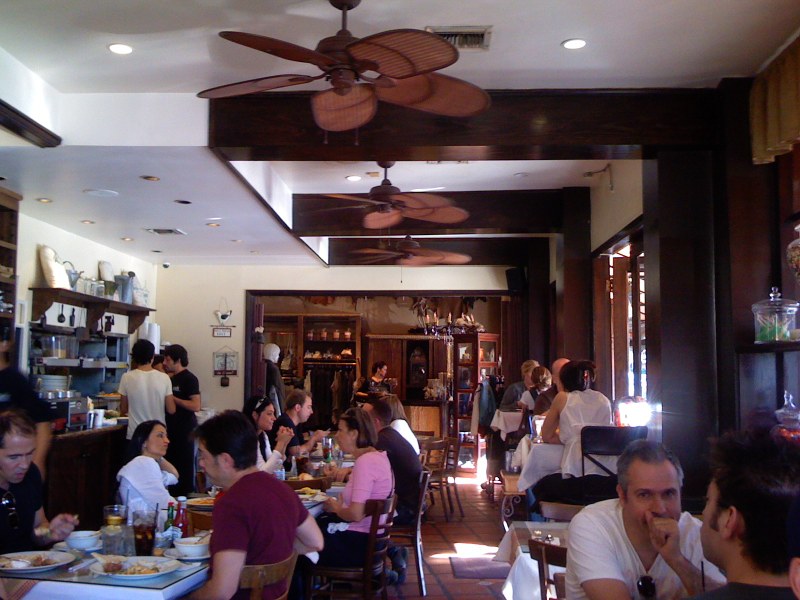 The interior is pretty tight.
インテリアもカッコいいでしょ。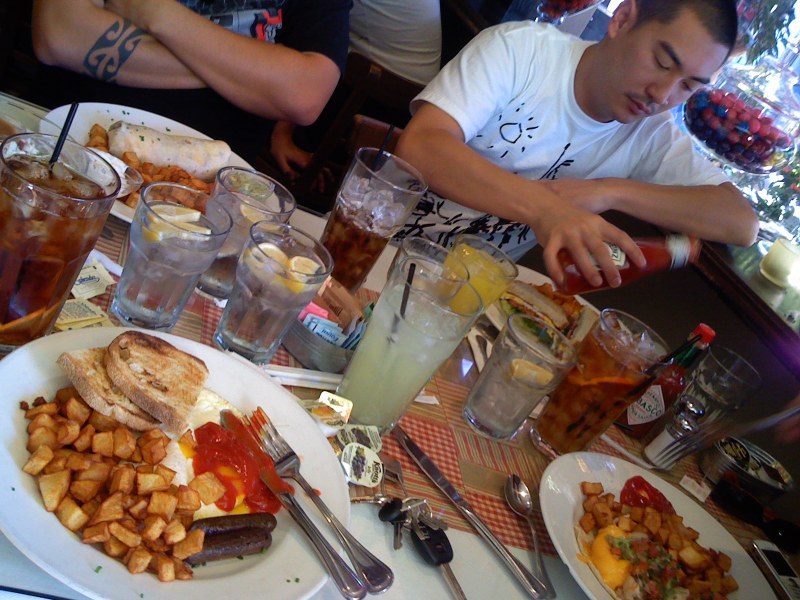 Food is awesome! I am coming back here pretty soon!
すっごく美味しいの。
もちろん、ボクが大好きなBreakfast Menuで。