ICONS Fashion show is on July 6th at Level 3!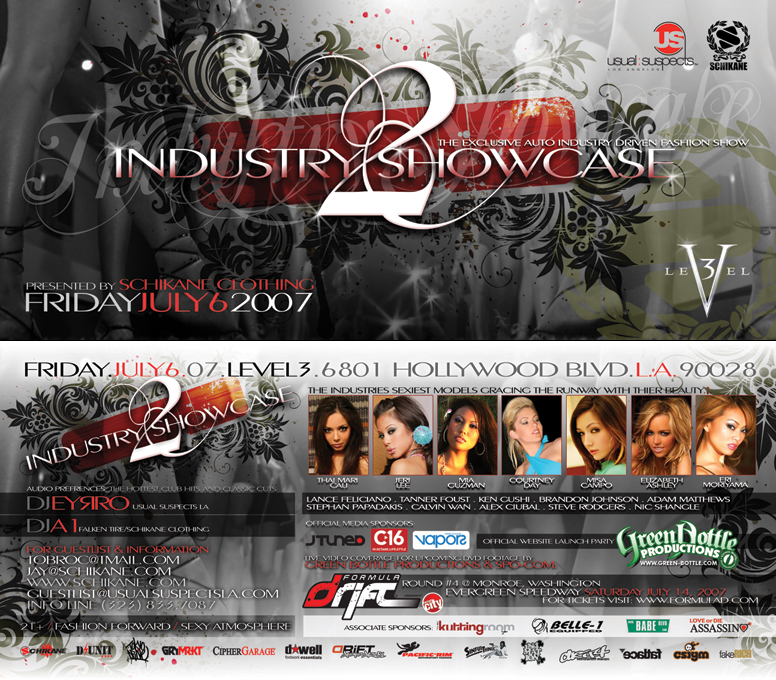 Make sure to send your name to ken@tokyo-drive.com, so I can put you on the list.
Assassino, a world famous jewelrer from Japan, will be participating in this year's show. The owner is a good friend of mine. He used to live in Italy and he has some crazy craftman skills.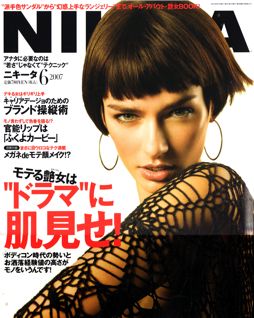 His new product "Nude Jewelry" was feature in Nikita Magazine (Japan's leading female fashion magazine). He was also featured in Vouge Magazine Italy as well.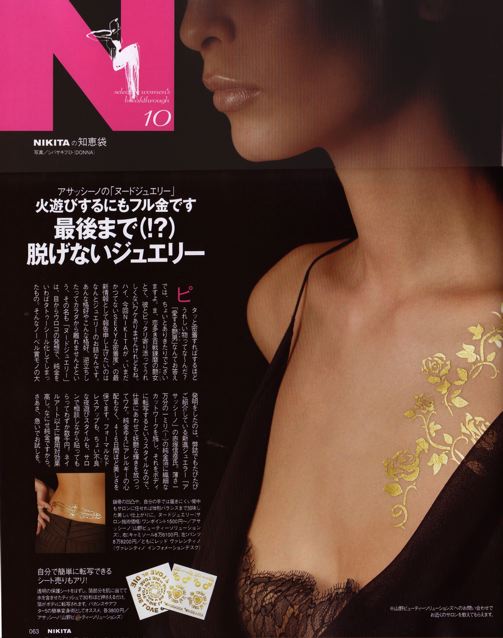 "Nude Jewelry" is a 24K gold instant taoo.
It's pretty sick.