Motorhead Magazine Vol'3... Goes on sale March 31, today!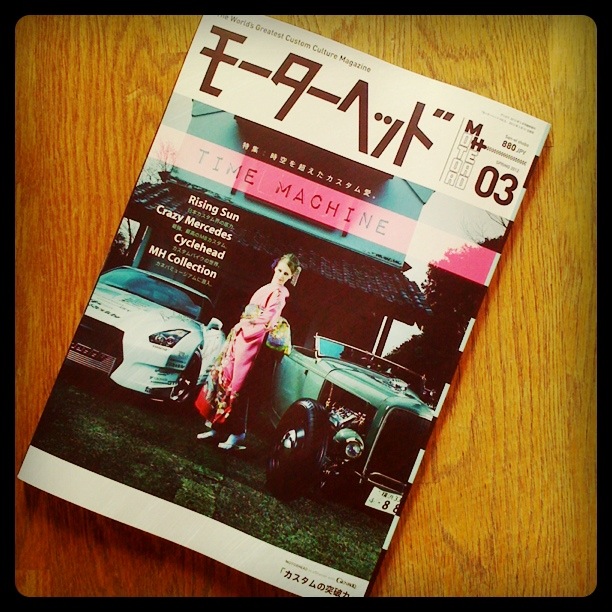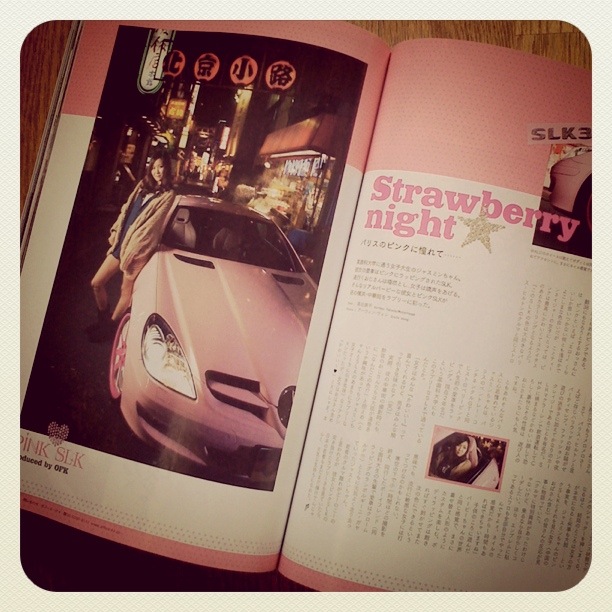 Mr.hf has been on Motorhead Mag Vol'1 and Vol'2...and now on Vol'3.  Thank you for the continueing support Mr.hf!  He is acutually the man who gave me the oppotunity to work with this magazine... I can't thank him enough, seriously... 
Vol'1, Vol'2とご登場いただいているMr.hfも...。ボクがモーターヘッド誌をやるきっかけを作ってくれたのもヒロシさんだったりすることを忘れちゃいけません。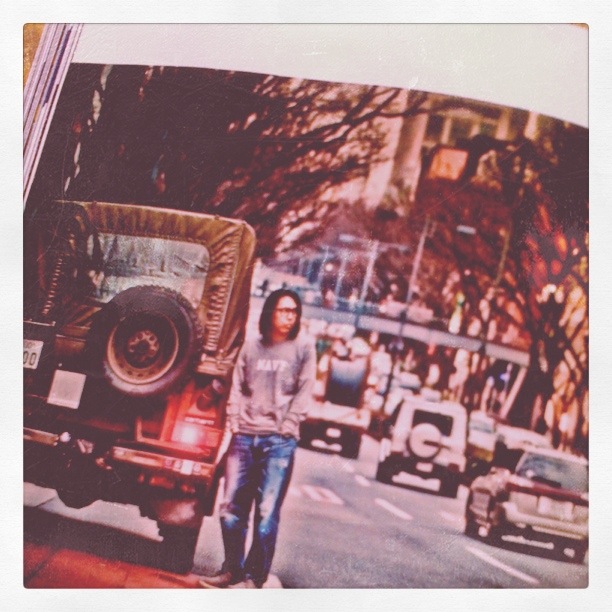 Motorhead Magazine is definitely the best car culture magazine. Who else makes Mr.Otsuka(drives hella fast 997 late model GT3 RS on C1) and Mr.Nakai(hella wide RWB 993R) exchange cars and have them battle on freeway!?  Only on Motorhead Magazine!!! 
モーターヘッド、本当に面白い! どの企画読んでても、次のページめくったら、また最高に面白い!こんな雑誌が他にあるかって!(ナイナイ!)。 最新の水冷ポルシェ(997後期 GT3 RS)で環状線番長のチェック大塚さんと、世界一カッコイイ空冷ポルシェを作る伝説の走り屋中井さんのバトルだなんて、こんな企画他にどの雑誌がやるよ!クルマ業界以外で遊んでる編集じゃないと出来ないこの企画、バランス感...。モーターヘッド、最高。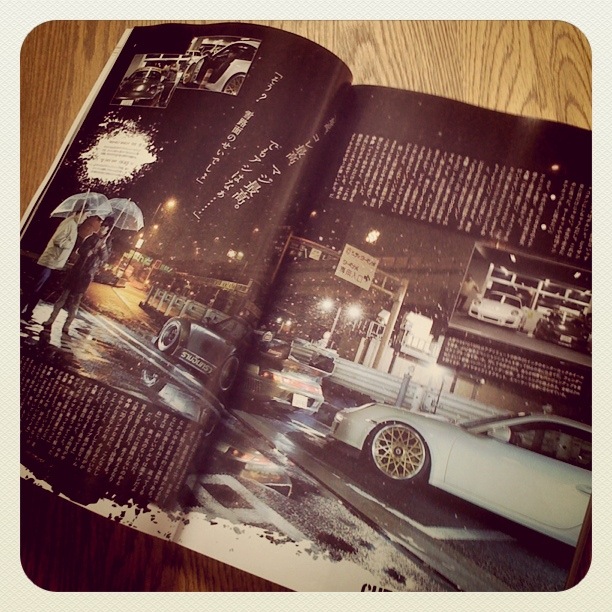 I wrote an article on Mr.Hiroshi's page, and also Mr.Mano(Rats)&Mr.Nishiura(Tenderloin)'s page. Also... a little bit on TAS page... Thanks Mark!
ボクは前出のヒロシさんのページと、Rats真野さん&Tenderloin西浦さんのページを担当しています。あと、実はTASのページもコソッと...。