Dover Street Market Ginza Grand Opening Reception Party last night...  
昨夜...、ドーバー ストリート マーケット銀座、レセプションパーティー。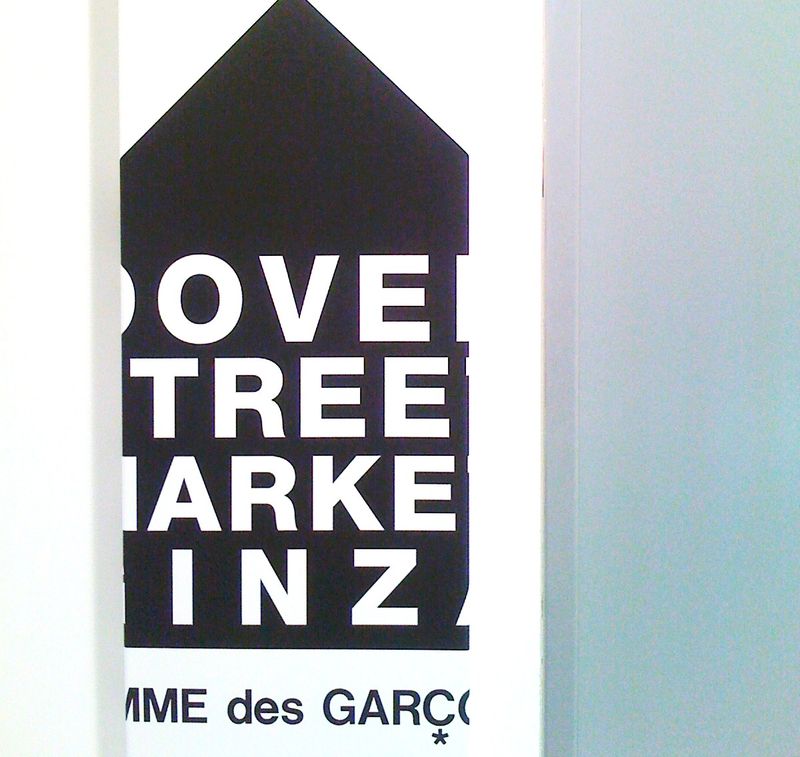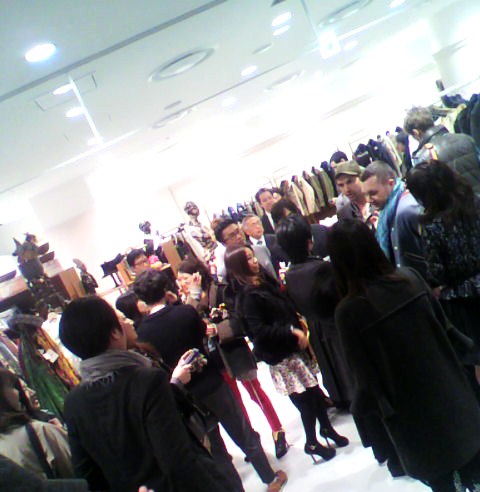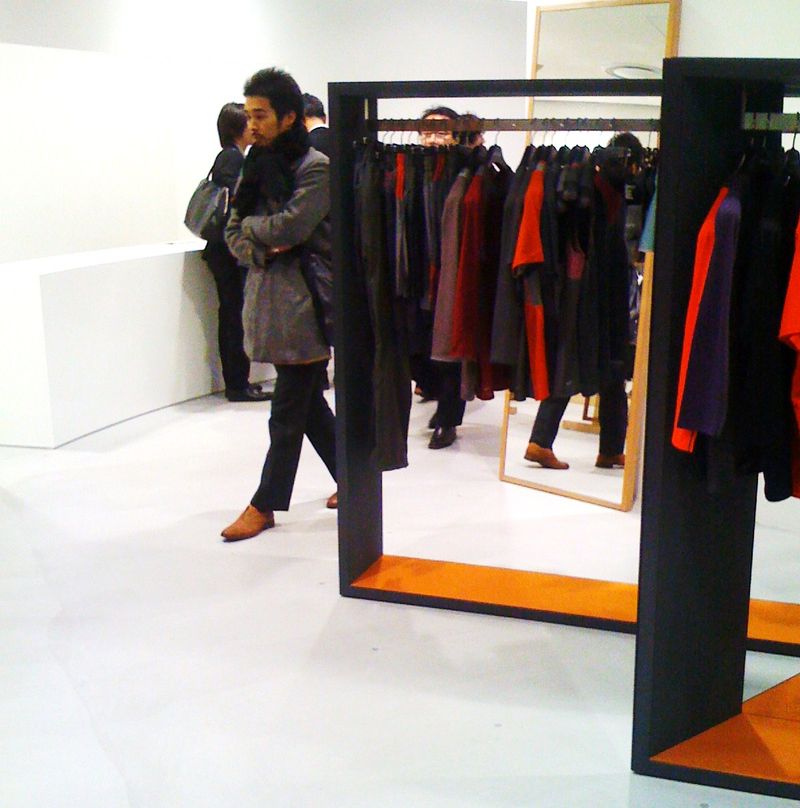 LV, Supreme, Bape, Chrome Hearts, COMME des GARÇONS, etc,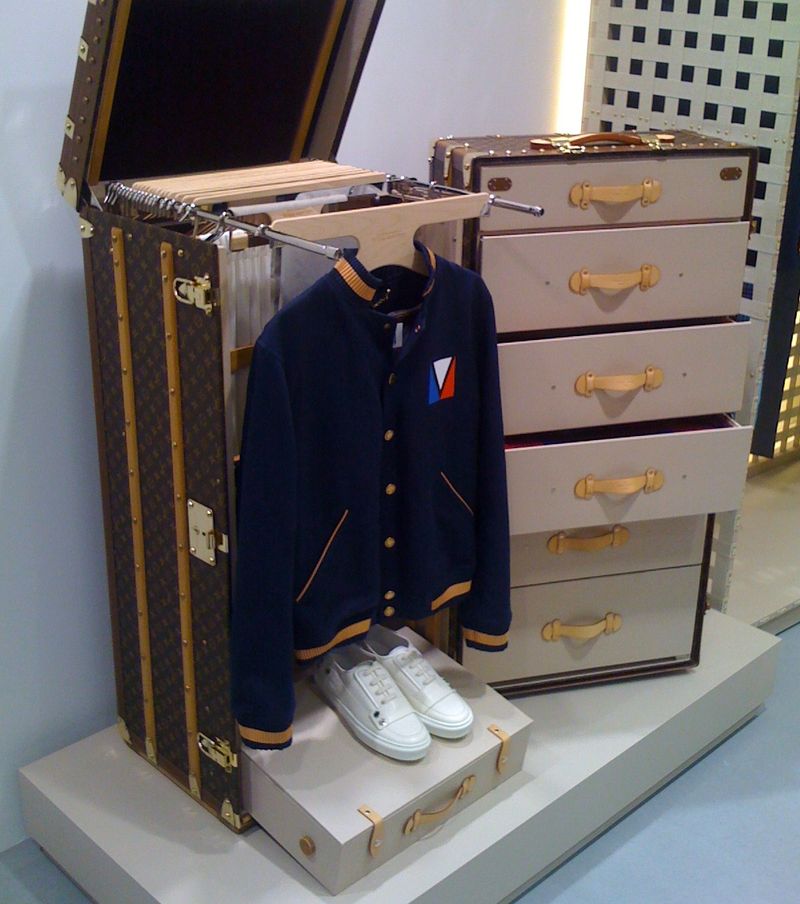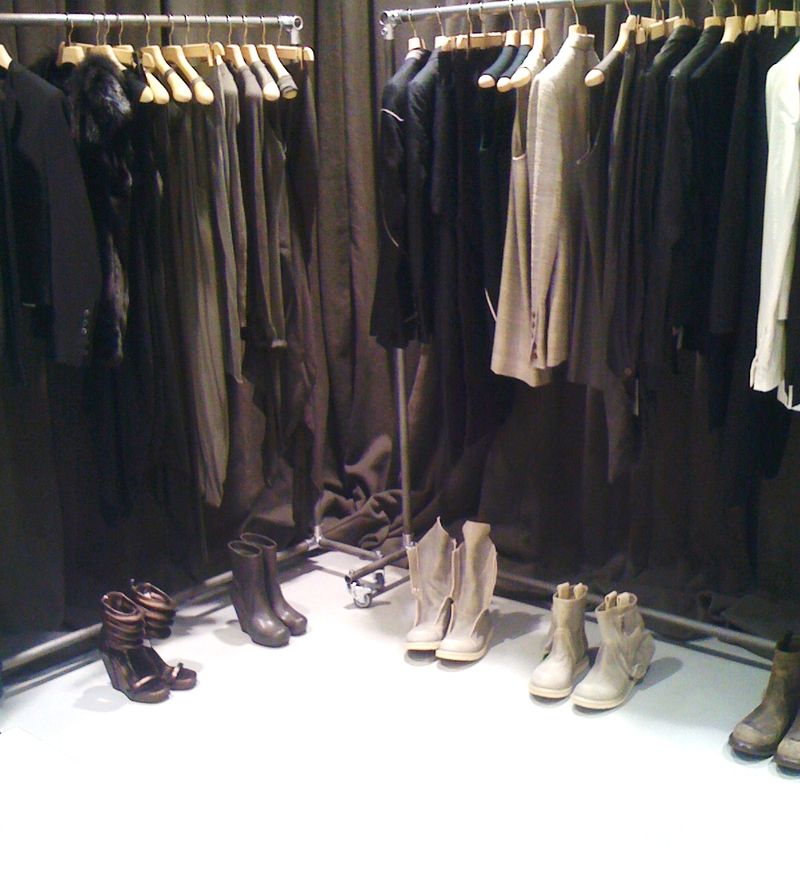 Supreme Kate Moss T is a must-have item, but what we really want to get is DSM Ginza limited Supreme box logo T...
ケイト・モスTって普通に売ってるんだね。なんかオイカワマンがNYCでは並んでたって言ってたけど...。 でもホントに買いなのはSupreme box logo反転Tらしい。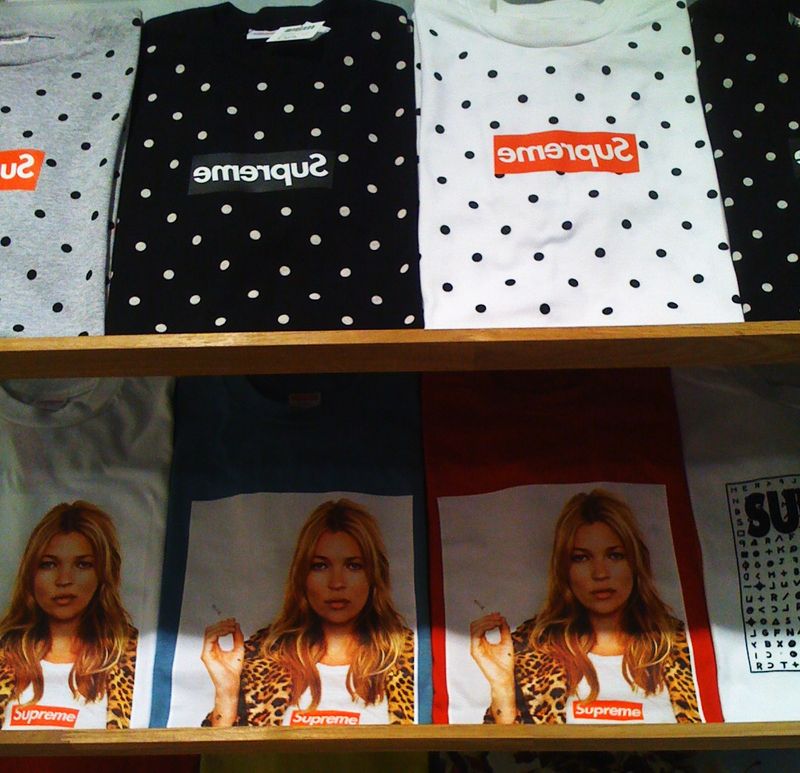 Not only a T, but also on hoodies and...
Tだけじゃなく、フーディーや...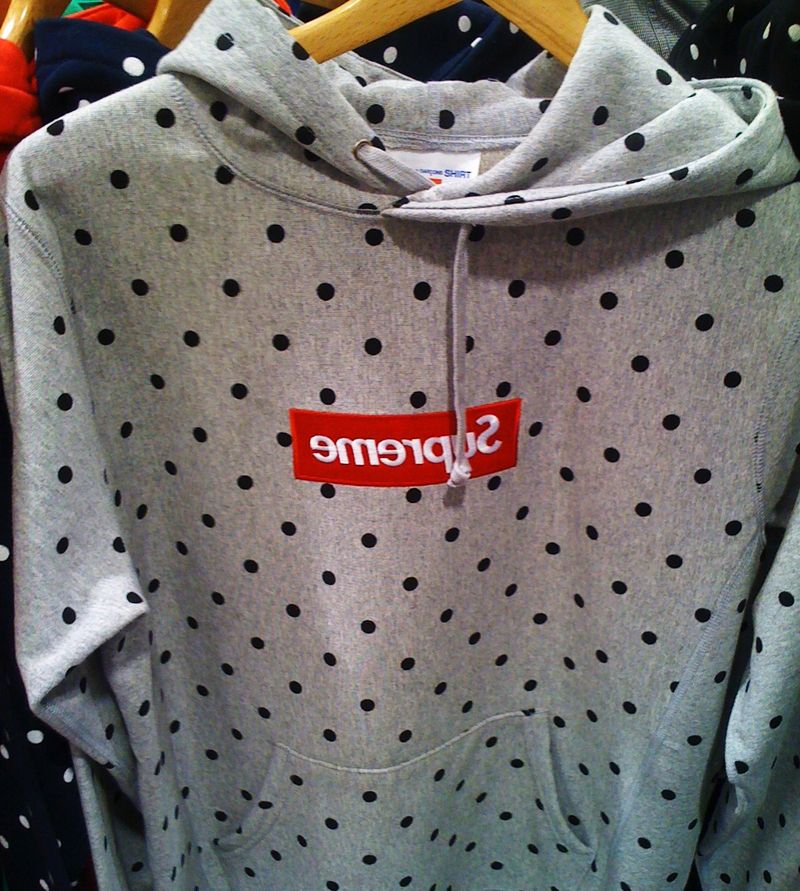 On caps too... 
キャップも反転ロゴ。
Reminded me of Senna...
セナを思い出した。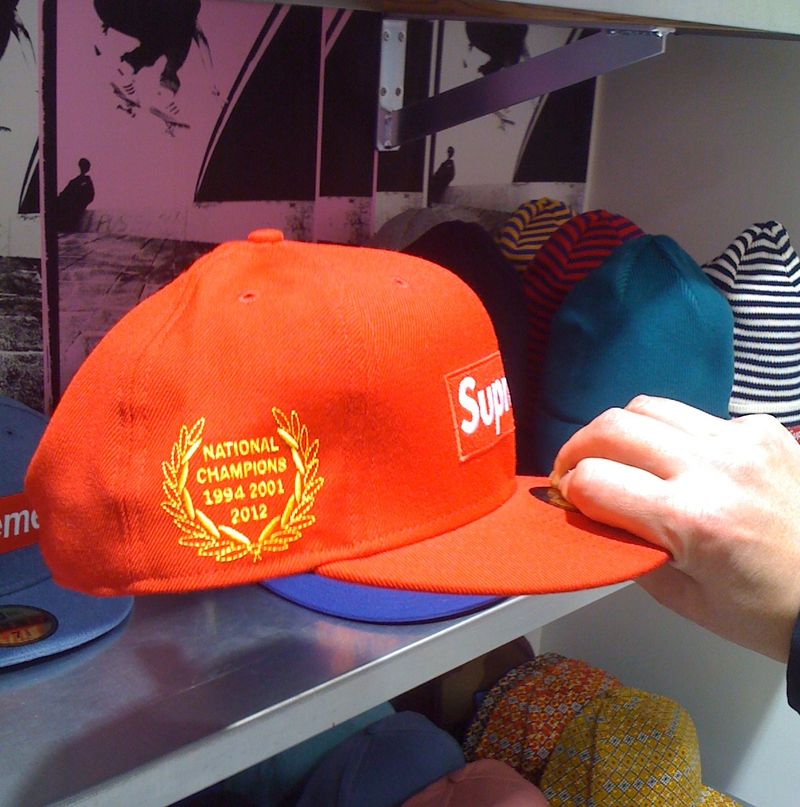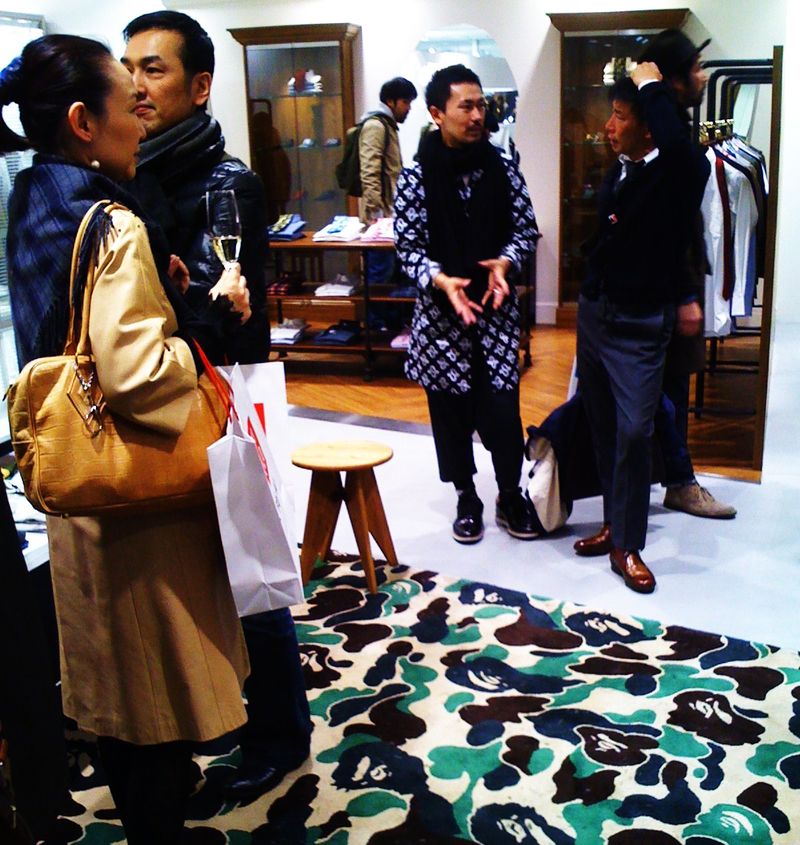 Uniqro was having a reception party next door to celebrate opening up the biggest Uniqro store in the world in Ginza, and it was connected with DSM party, so guests could go in and out between DSM party and Uniqro party.
DSMの向かいではユニクロもレセプションやってて、DSMパーティーとユニクロのパーティーを行ったり来たり出来るシステム(楽しい!)。 ユニクロのケータリングは銀座 久兵衛とのことでユニクロを覗きに。DSMもユニクロもシャンパンだったから良かった。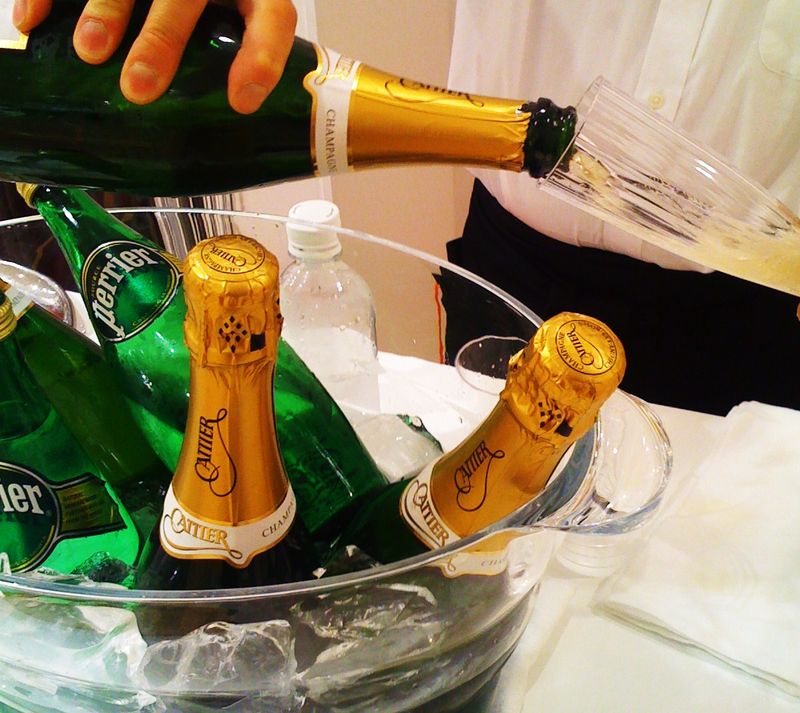 We went to check out Uniqro party, because we heard Ginza Kyubei is catering suhi.  Ginza Kyubei is the most famous(and hella expensive) sushi restaurants in Japan.  
久兵衛......。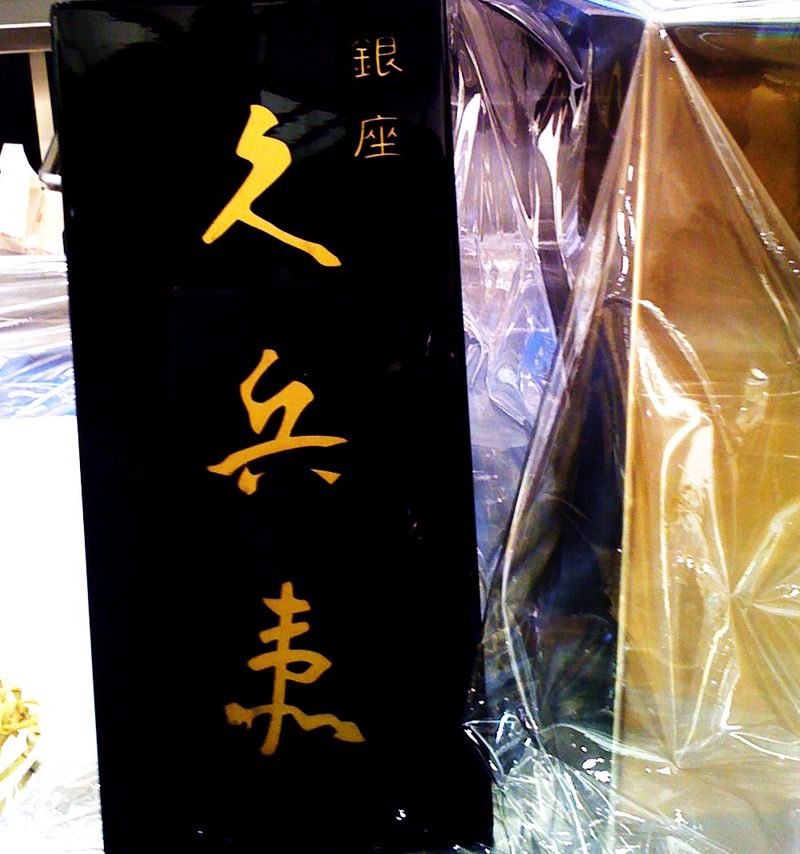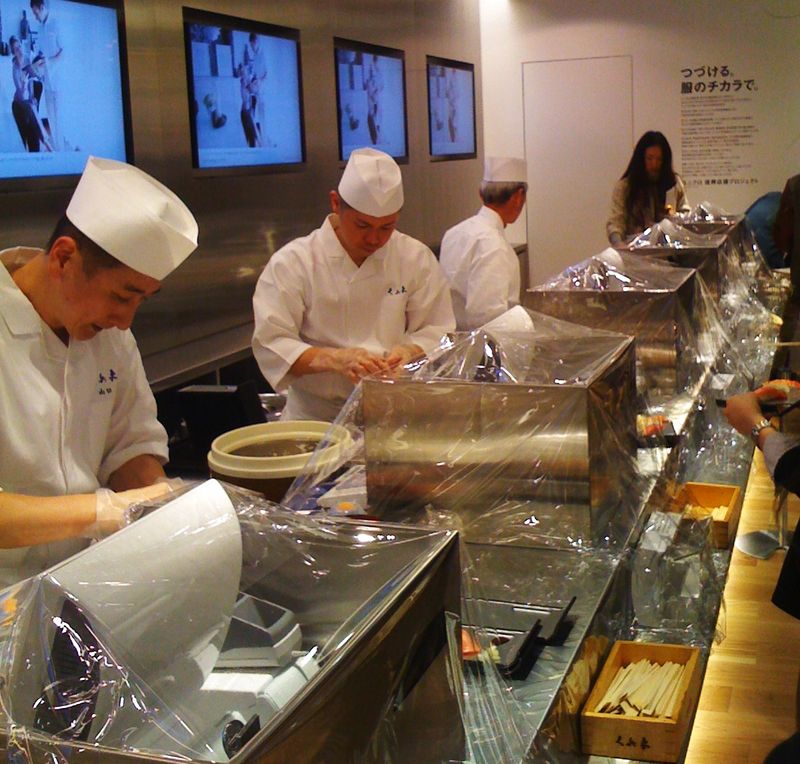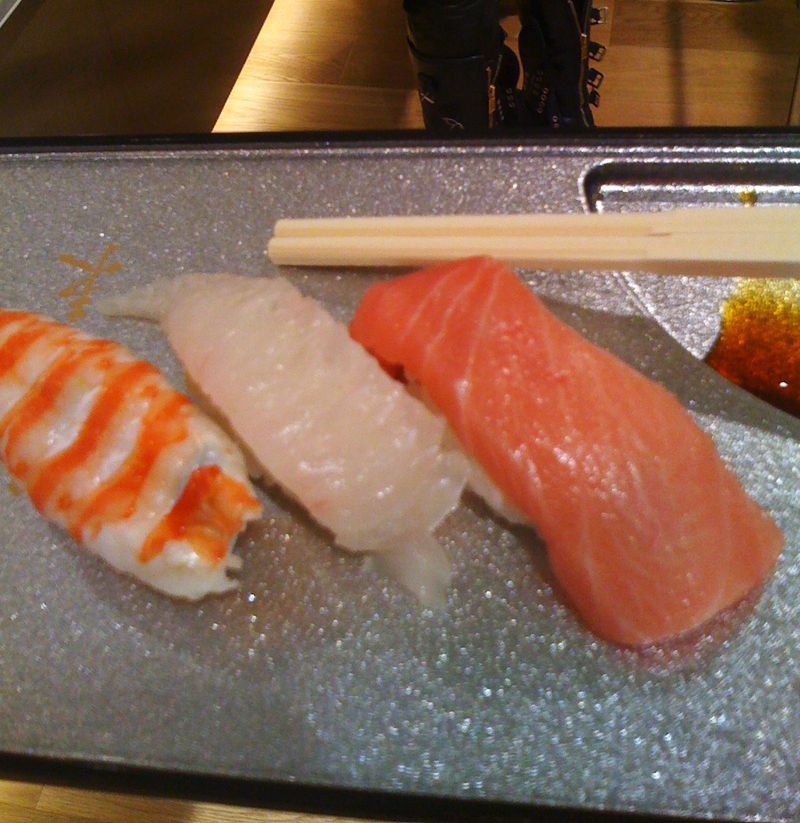 Mr. DKJ.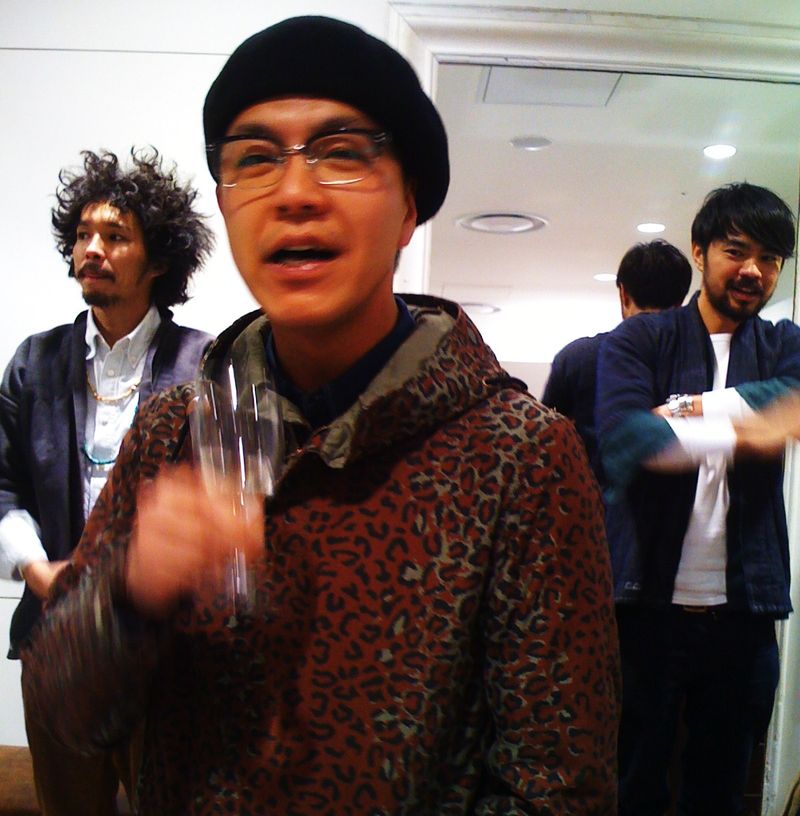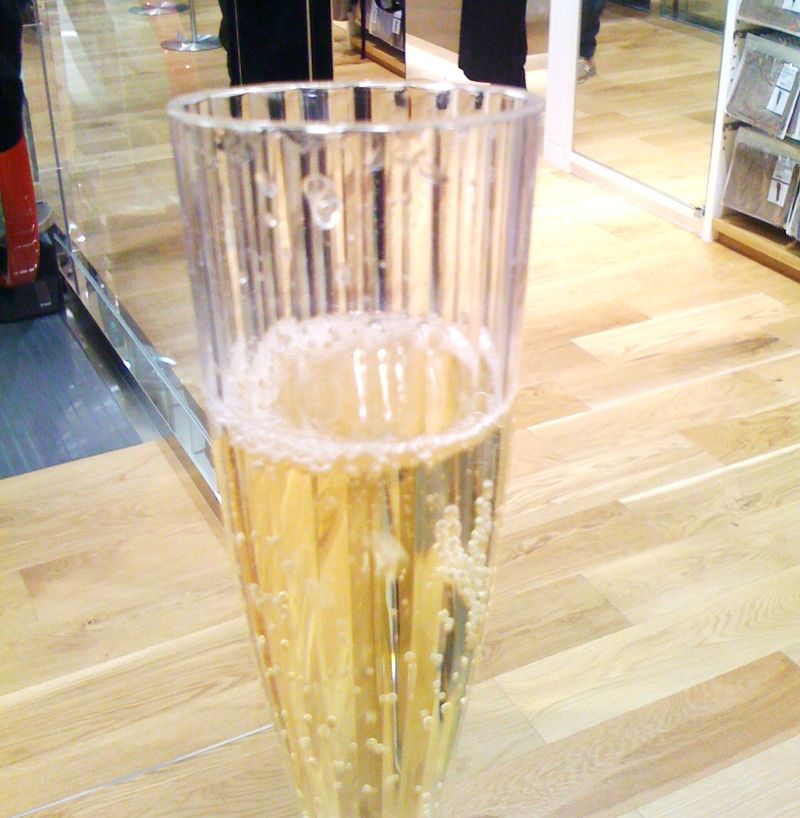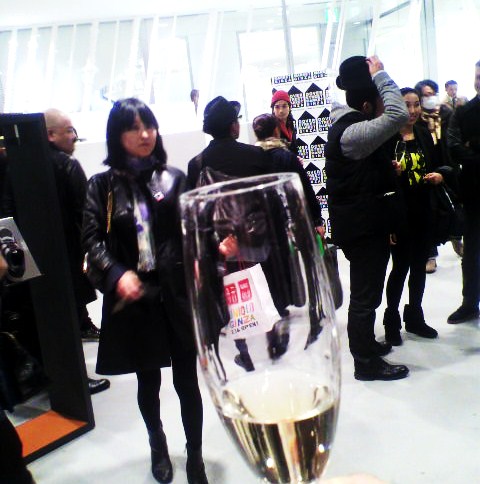 Gift bag...