Inakaya in Roppongi. A must-go place when you are visting Tokyo.  Be careful though, there's no price on the menu.  Expect around $300 per person for a dinner with a few drinks.
スタイリストBくんと、お知り合いのKさんと六本木 田舎家さんに...。 メニューに値段は書いてありません...。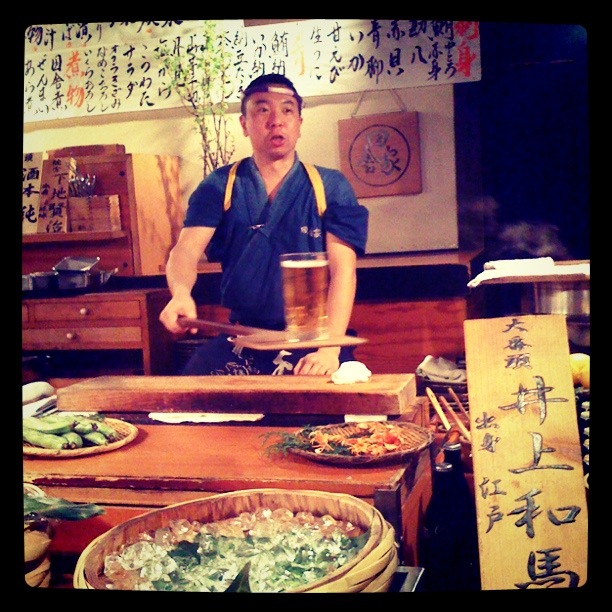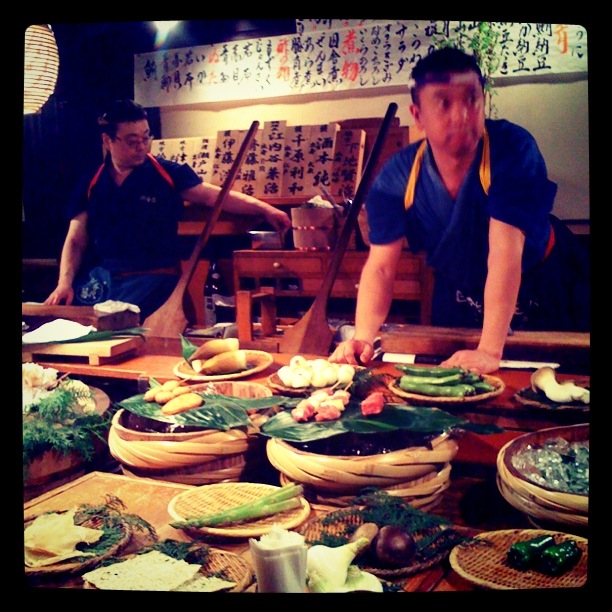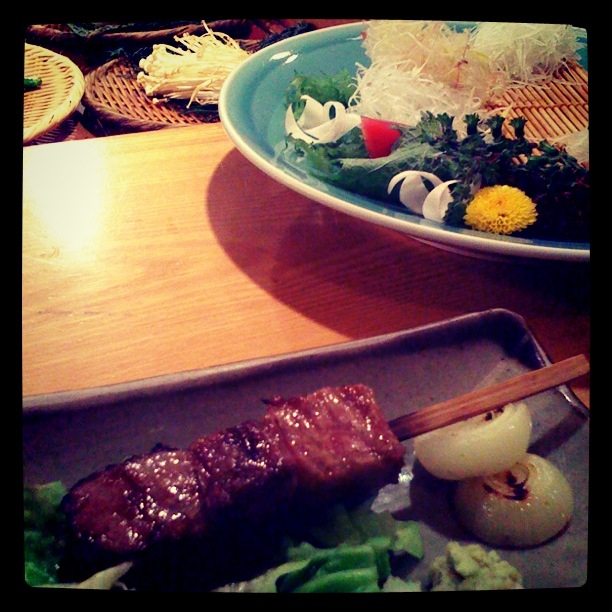 We stayed til the closing time...
閉店まで飲みまくって...。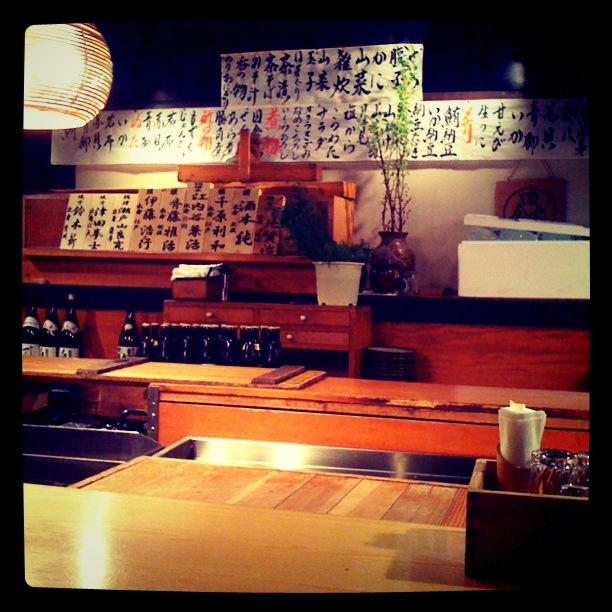 l
Then to a bar... Mr.K opened up a few Moet et Chandon..., one of my favorite drinks...
場所を変えて。Kさんがモエなどをバンバン......。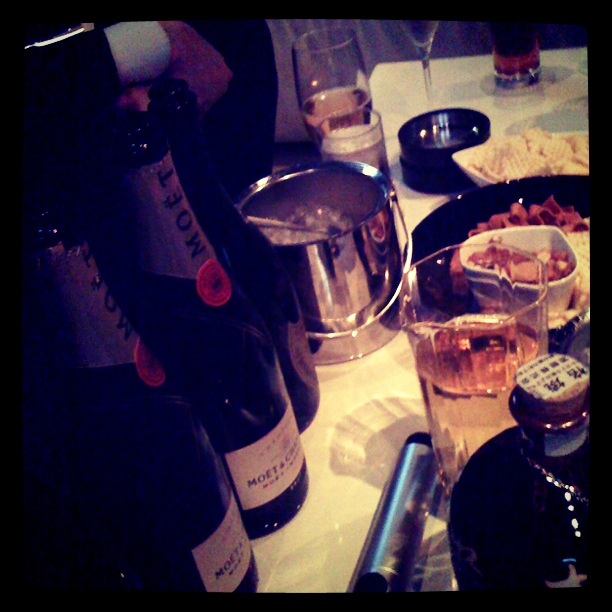 Then to another bar...
久しぶりにFioriaに...。 まさにa社のKNさんと来て以来かと...。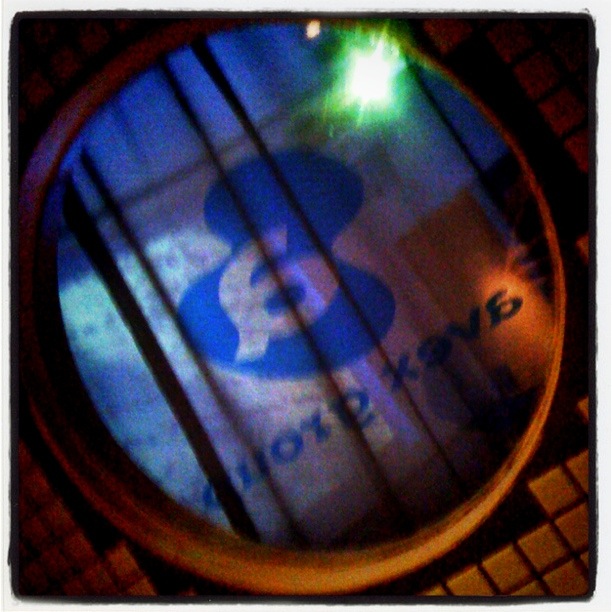 Opend up another Moet et Chandon and also Don Perignon...  Then we went to 2 or 3 more places, but I don't really remember....  Thank you Mr.K, Mr.B and M... 
Kさん、ココでもシャンパンをバシバシと...。この辺からもうよく覚えていませんが、とにかくシャンパンと寿司だとかもう色々......。さすがです。からの、あと数軒行ったはずな気が...。モエとドンペリが開きまくった夜でした。Kさん、Bくん、M、ありがとうございます。